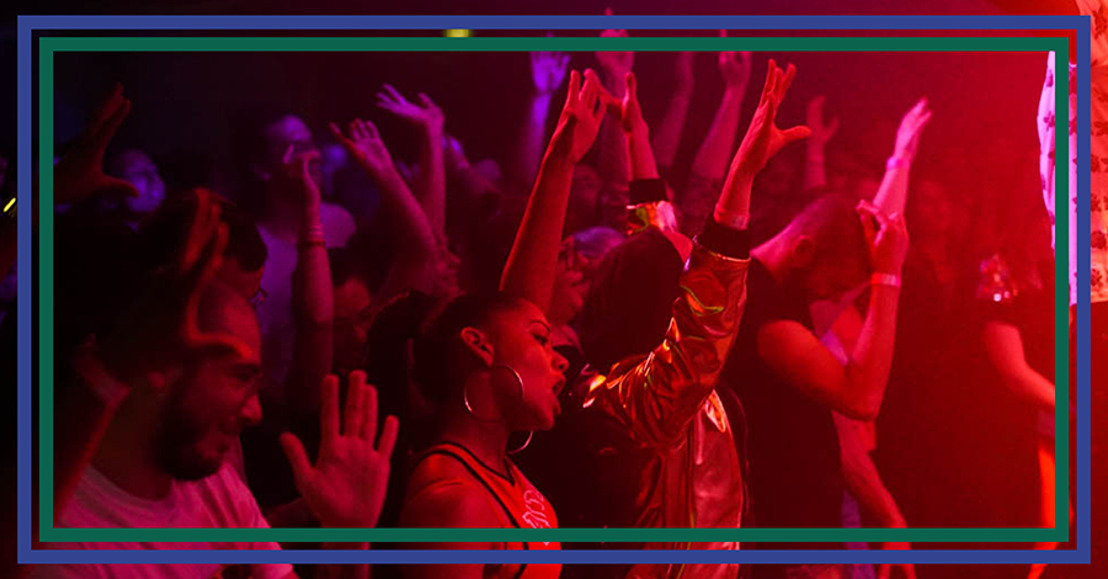 Free rooftop concerts during voetbalfestivaldefootball
From 13 June until 15 July in Beursschouwburg. All together to the final!
Monday, May 28, 2018 — Gedurende het wereldkampioenschap voetbal laat Beursschouwburg uiteenlopende voetbalgezichten zien: we screenen matchen vol voetbalesthetische waarde, tonen voetbalfilms en een Qatar-kritische voetbalperformance. Voor het concertluik geven we het podium aan Belgische en internationale klanken.