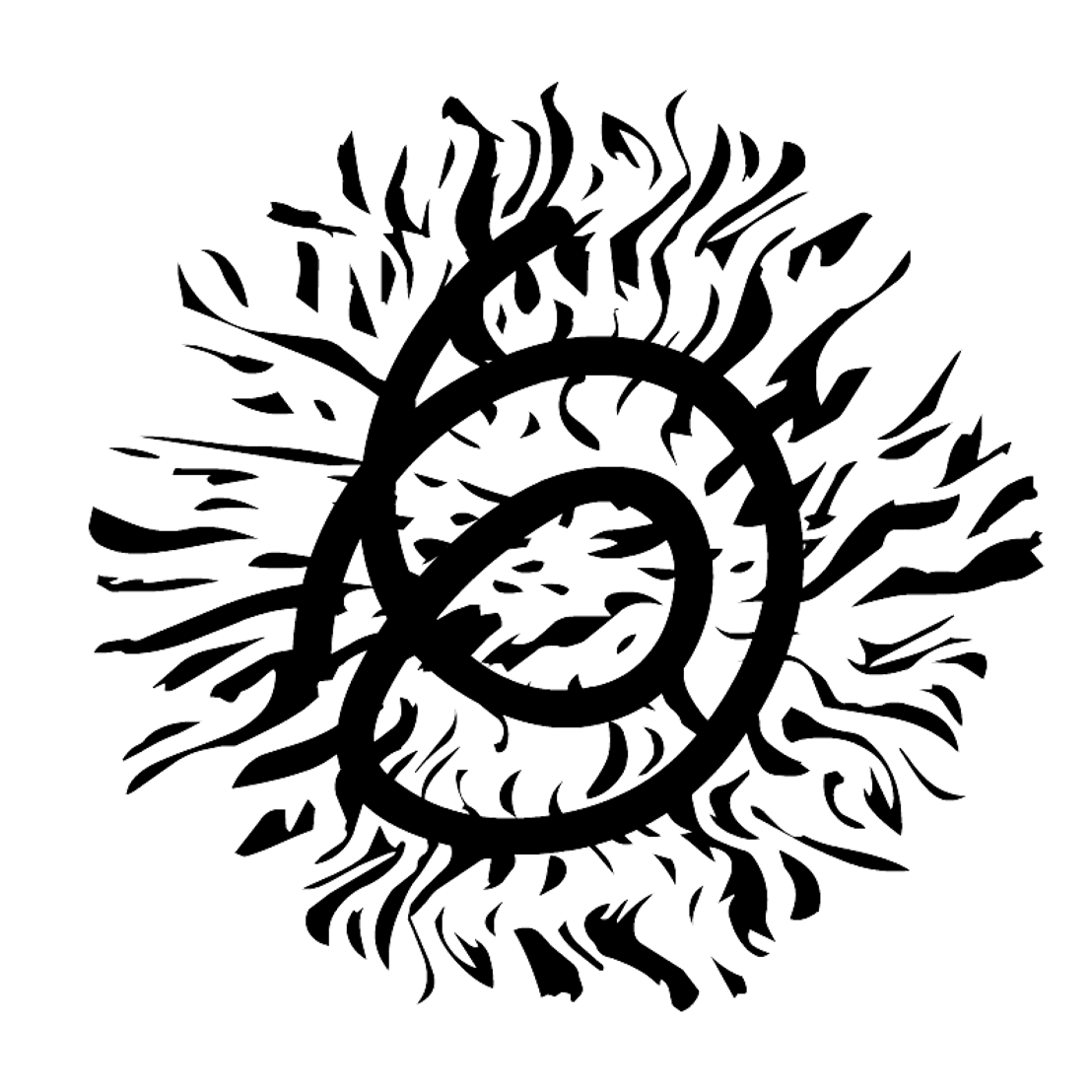 Tumbleweed #1: Graduation films by young filmmakers, hosted by Christina Stuhlberger.
We. 6 December - Work by Myrthe Baptist, Sherman Ong, Eva Giolo, Mieriën Coppens, Daniel Hui and Hannah Bailliu
Tuesday, November 28, 2017 — Tumbleweed #1: The Kindness of Strangers - Wednesday 6 December, 20:30
Beursschouwburg is beginning a brand-new series, and its name is Tumbleweed. During the five-year residency of our artistic associate Christina Stuhlberger, each year we will be showing recent films by young filmmakers working in and around Brussels. The Tumbleweed programme delves into the wealth of the Belgian film and art scene, and offers a meeting and conversation space for everyone who has a soft spot for the medium of film. The films will be screened together with and alongside 'older' works from around the whole world. The only prerequisite is mutual affinity.
Tumbleweed is a biannual film programme that focuses on works by young Belgian artists and filmmakers. The first edition features four recent films by young Belgium-based filmmakers that explore encounters, connections, and desires, curiously probing the distance between oneself and the other. They are accompanied by two films by directors from the Singaporean filmmakers collective 13 Little Pictures, a small production platform that operates outside traditional funding schemes and bound by a spirit of collaboration.
The filmmakers Myrthe Baptist, Mieriën Coppens, Eva Giolo, and Hannah Bailliu will be present for a conversation after the projection, as will Daniel Hui from 13 Little Pictures. CINEMATEK will also host an evening with Daniel Hui on Monday, December 4.
Tumbleweed #1: The Kindness of Strangers
The words of others
by Myrthe Baptist
2017, 8'
Tickets
by Sherman Ong
2010, 10'
Gil
by Eva Giolo
2016, 5'
Carry On
by Mieriën Coppens
2017, 12'
Animal Sprits
by Daniel Hui
2013, 8'
En ik ren rond op zoek naar broers
by Hannah Bailliu
2016, 17'