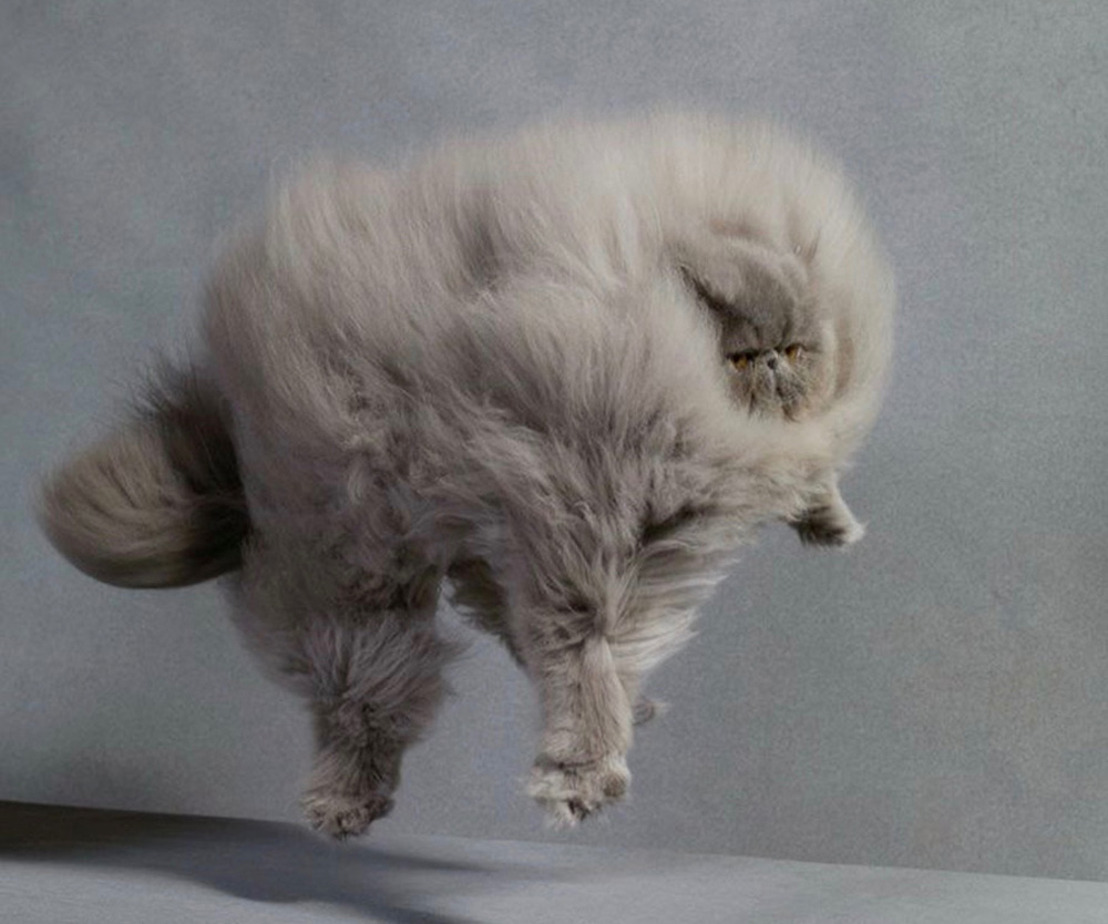 Fri 8.01.16 - The Purrfect Party
The official opening of 2016, The Year of the Cat!
Friday, December 18, 2015 — We'll be celebrating the joyous occasion with the one and only Purrfect Party.
Feel free to bring cats (we will create a cat-friendly environment), dress up as a four legged flurry friend of even to behave as such!
With DJ Kurt Overbergh
Shedule:
6 pm - 7 pm - Catpéro time
7 pm - 10 pm - Cat lounge: bring your cat - grab a drink.
10 pm - 3 am - Catfest (party)