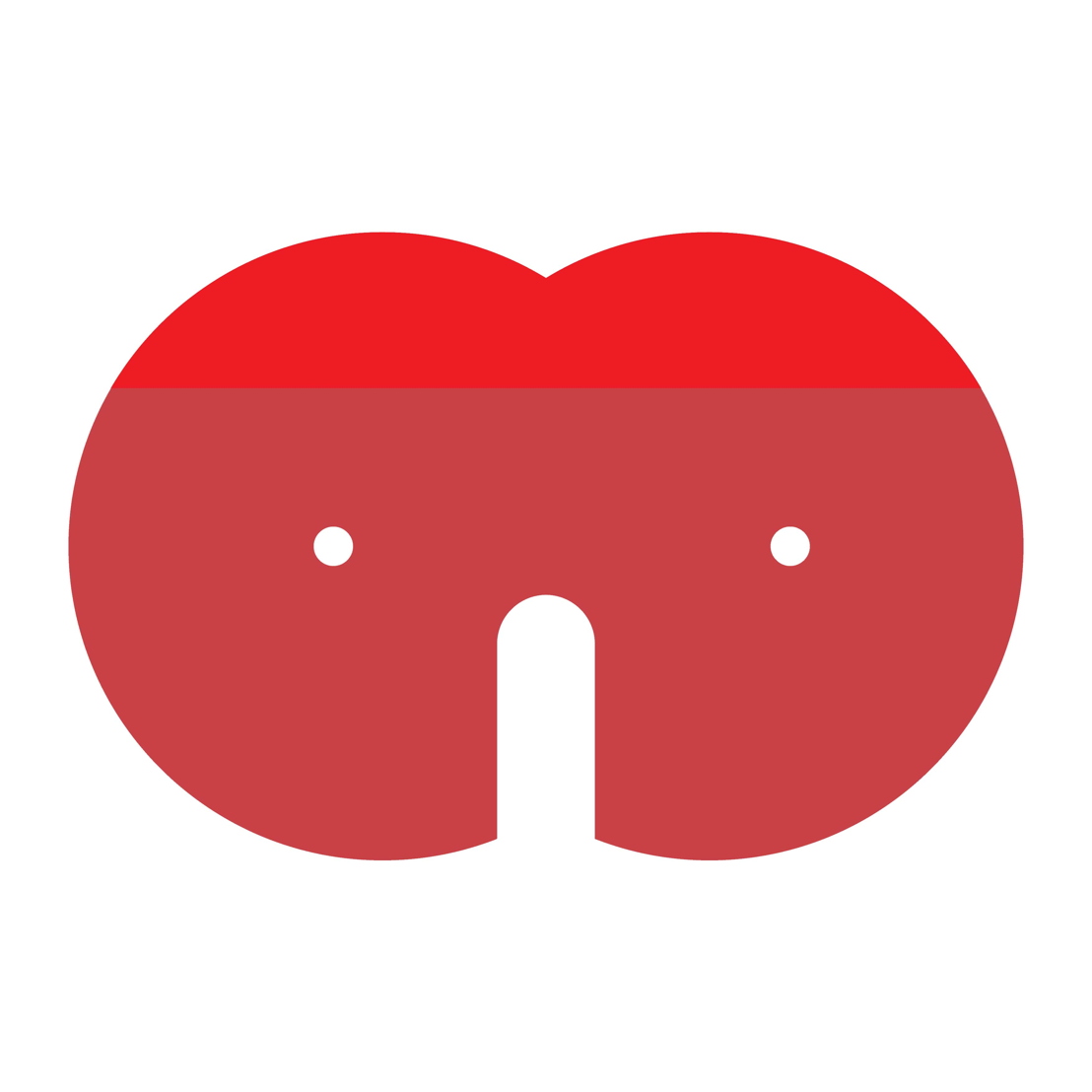 Programme Spring 2016: "You Ain't Seen Nothin' Yet"
5.02 - 30.04.2016: on different ways of seeing
Tuesday, January 12, 2016 — Performance - Theatre - Dance - Sceenings - Video art - Exhibition - Citygame
With work by e.g. Zachary Oberzan, Antonia Baehr & Valérie Castan, Nina de Vroome, Vincent Riebeek & Florentina Holzinger, Rebecca Baron, Hans Demeulenaere & Emi Kodama, ...
We are overrun with opinions. What is true and what is false, who is right and who is just babbling on? Even the traditional media are going under. The battleground has shifted from reality to perception. To be is to be perceived.
The artists in the focus-programme You Ain't Seen Nothin' Yet make us stop, look and question things. They make us aware of our viewing patterns. They dwell on the different ways of perceiving the world and things. What do you really see, what does a medium do with our perception, who or what colours that perception?
Highlights ? Zachary Oberzan, the American wunderkind, is back - disguised as "the King" - with his new play The Great Pretender. In the exhibition You make a better door than you do a window, the Belgo-Canadian duo Hans Demeulenaere and Emi Kodama welcome the public to their interpretation of 'a home', a place where memory and imagination are given ample time and space. Every Saturday between 15:00 en 19:00 the expo will be activited by different performers. You can also follow a guided tour throught the buidling of Beursschouwburg by Emi Kodama on separate occasions.
EXTRA: See You! A gigantic city game, inspired by Gotcha!, that will run during the course of three months. During See You!, participants must keep an eye on each other and demonstrate constant vigilance. During this game, the eye is the main weapon. More information on See You
You Ain't Seen Nothin' Yet - The Full Programme
Performing Arts:
5 & 6.02: Zachary Oberzan (US) - The Great Pretender theatre/concert/film
12 & 13.02: Vincent Riebeek (NL) & Florentina Holzinger (AT) - Schönheitsabend dance
11 & 12.03: Steven Michel (BE) - They Might Be Giants dance
18 & 19.03: Antonia Baehr & Valérie Castan - Des Miss et des Mystères performance
25 & 26.03 Sidney Leoni (FR) - UNDER INFLUENCE screening - Belgian premiere
1 & 2.04 Charlotte Bouckaert & Steve Salembier (BE) - Musée Moule performance
15 & 16.04 InCompany (BE) - workers' club performance - premiere
20 & 21.04 Eisa Jocson (PH) - Host dance
23.04 Liz Kinoshita (CA/BE) - VOLCANO dance
29 & 30.04 Edurne Rubio (ES/BE)– Light Years Away performance/vidéo - premiere
More information on the Performing Arts programme
Exhibition:
5.02 - 30.04: Hans Demeulenaere (BE) & Emi Kodama (CA) - You make a better door, than you do a window. Vernissage 5.02, 7pm. very Saturday between 3pm en 7pm the exhibition will be activated by different performers. You can also follow a guided tour throught the buidling of Beursschouwburg by Emi Kodama on following dates: Th 25.02 / Fr 11.03 / Fr 1.04 / 29.04 at 7:30 pm
More information on the exhibition
Film & video:
18.02 Lisa Spilliaert (BE)- Growth Record 1 & 2 + Hotel Red Shoes premiere
25.02 Effi Weiss & Amir Borenstein (IL) - Housewarming Belgian premiere
9.03 DocNomads – The world in Brussels
16.03 Argos & Beursschouwburg - Televisionism Symposium
7.04 Zéro de Conduite V
14.04 Nina de Vroome (BE) - A Sea Change premiere
22.04 Rachel Reupke (GB) - Letter of Complaint & other works
More information on the film and video programme
Video / Black Box Looped Screenings:
5.02 - 13.02: Johann Arens (DE) - Marte e Venere - A Hand Held Monument
17.02 - 27.02: Jenny Brady (IR) - Bone
9.03 - 19.03 Rebecca Baron (US) - Detour de Force
23.03 - 2.03: Tobias Zielony (DE)- Al-Akrab
13.04 - 23.04: Louis Henderson (GB) - Black Code/Code Noir
27.04 - 30.04: Sebastian Brameshuber (AT) - In, Over & Out
More information on the Black Box Screenings