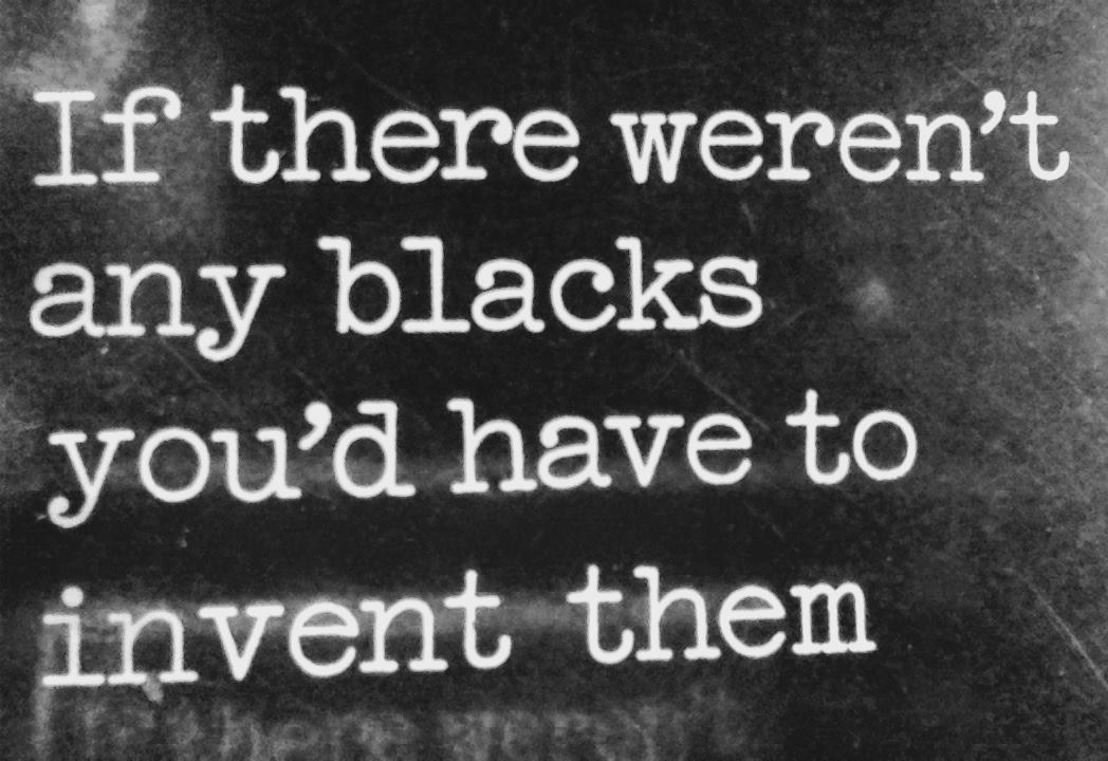 If there weren't any blacks you'd have to invent them
A new performance by Aurelie Di Marino
Wednesday, February 21, 2018 — Aurelie Di Marino invites Ahilan Ratnamohan, Benjamin Op de beeck, Nona Buhrs, Farbod Fathinejadfard and Kaat Arnaert to put If there weren't any blacks you should have to invent them, a 1968 filmscript written by Johnny Speight, on stage.
By staging this seemingly outdated movie, they question an important paradox of society today: the conscious complicity of the members of society to systemic violence which is openly ignored and displaced and which creates a lingering subconscious feeling of guilt at an individual level. If there weren't any blacks you'd have to invent them plays with the paradox between the acknowledgement of the injustice of the dominant white male powerstructures and the fact that one uses those same powerstructures to consolidate their personal position. Everybody puts on his costume and plays his role. Is there still a human heart beating behind the costume.
Saturday 10 March, 20:00 - premiere
Sunday 11 March, 17:00
Beursschouwburg on location @ Kunstenwerkplaats Pianofabriek, Fortstraat 35, 1060 Sint-Gilles - get directions here
EN spoken.
** Buy tickets **
By: Aurelie Di Marino | With: Benjamin Op de Beeck, Nona Buhrs, Ahilan Ratnamohan, Farbod Fathinejadfard & Kaat Arnaert | Scenography: in collaboration with Decoratelier Jozef Wouters & Tim Vanhentenryk | Light design: Delphine Dupont | Sound design: Gregor Van Mulders
Production: Kunstenwerkplaats Pianofabriek | Co-production: Beursschouwburg, C-Mine & d e t h e a t e r m a k e r | With financial support by Vlaamse Gemeenschapscommissie & VGC
Photo: Wannes Cré