Out Loud! 4 through 28 June 2014
Concerts, musical films, lunchtime picnic en aperitif high up on Beursschouwburg's rooftop terrace
Wednesday, April 30, 2014 — From 4 through 28 June Beursschouwburg celebrates summer with Out Loud!: a lunch-time picnic and in the evening (aperitif) concerts and musical films, high up on Beursschouwburg's Rooftop terrace. All free – including the wonderful view of Brussels!
Check de Beursschouwburg-website
On Wednesday and Thursday the rooftop terrace transforms into an open air cinema. This year, we're diving headlong into the seventies with seven music documentaries, full-length films and concert recordings. Expect a.o. Saturday Night Fever, Soul Power, The Last Walz, Punk In Londen, 200 Motels, Cracked Actor and Wattstax.
Friday and Saturday means music! Expect a fine selection of Belgian an international artists: Back Cassette (BE), How To Dress Well (US), Phèdre (FR), TOKiMONSTA (US), Meridian Brothers (CO), Robbing Millions (BE), Sagat (BE), Chrome Brulée (BE),... and two label nights from the French Alpage and Nixie's, from hometown Brussels.
The rooftop terrace opens at 5 p.m., so climb the stairs and enjoy an after work drink. On Friday night, expect an intimate aperitif concert, sheduled at 7 p.m., with the exeption of June 6, when you're welcome to buy, sell or trade mixtapes during our very first Mixtape Market.
And there's more: escape from your regular lunch spot and head up the stairs for a picnic. From Monday to Friday (12 p.m. - 2 p.m.) you can eat your lunch on Beursschouwburg's rooftop terrace. Don't forget to bring your own drinks and sandwiches!
Finally, here's no escaping the World Cup! We'll be broadcasting all the Red Devil games, and all the games from the the quarterfinales onwards. This means that the rooftop terracce will be open until July 13th!
PROGRAMME
OUT LOUD FILM
Collab. Offscreen
Screenings start at 10:30 p.m.
Wed. 4/06 - 10:30 p.m.
Cracked Actor, Alan Yentob, UK, 1975, 53'
A candid and very rare documentary portrait of the musical chameleon David Bowie, which will leave a lasting impression. - more
Thu 5/06 - 10:30 p.m.
Saturday Night Fever, John Badham, USA, 1977, 118'
Ultimate disco classic ft. John Travolta. - more
Wed. 11/06 - 10:30 p.m.
Soul Power, Jeffrey Levy-Hinte, US, 2009, 93'
One of the most exceptional live concerts ever in Kinshasa: including performances by James Brown, Bill Withers, Sister Sledge, Miriam Makeba, The Spinners, Celia Cruz and B.B. King.. - more
Thu. 12/06 - 10:30 p.m.
Wattstax, Mel Stuart, US, 1973, 103'
In 1972 a spectacular concert took place in Los Angeles in memory of the race riots 7 years earlier. The concert was organized by the leading record label Stax Records, famous for Memphis Soul, and watched by an audience of 100,000. - more
Wed. 18/06 - 10:30 p.m.
200 Motels, Tony Palmer & Frank Zappa, USA, 1971, 98'
An hallucinatory and surreal trip about Frank Zappa & The Mothers of Invention. - more
Thu. 19/06 - 10:30 p.m.
Punk In London, Wolfgang Büld, UK/Germany, 1978, 84'
The young film student Wolfgang Büld travels to 1977's London with his camera and primitive recording equipment and immerses himself in the punk subculture of underground clubs, old warehouses and front stores of record labels like Rough Trade. - more
Wed. 25/06 - 10:30 p.m.
The Last Waltz, Martin Scorcese, USA, 1978, 120'
On 25th November 1976 The Band gave a goodbye concert and Martin Scorsese was there to film it. The Band started as Bob Dylan's acompanying group and in the '60s and '70s grew to become one of the most prominent performers on the American rock scene.- more
Thu. 26/06: No film, Belgium's playing the World Cup!
OUT LOUD MUSIC
Fri. 06/06
7:00 p.m.: Mixtape exchang: trade, buy or sell your mixtapes. - more
10:00 p.m.: Phèdre (FR) + Meridian Brothers (CO) - more
Sat. 07/06
10:00 p.m.: Black Cassette (BE) + Sagat (BE) + Chrome Brulée (BE) - more
Fri. 13/06
7:00 p.m.: Apéroconcert via vi.be (Poppunt)
10:00 p.m.: TOKiMONSTAS (US) - more
Sat. 14/06
10:00 p.m.: How To Dress Well (US) - more
Fri. 21/06
Alpage Night:
7:00 p.m.: Antoine Pesle (FR) + Tamara Goukassova (FR) + Prieur de la Marne (FR)
10:00 p.m: You Man (FR) + DDDXIE (FR)
12:00 a.m.: MARKLION (FR) + Acid Fountain (FR)
Sat. 22/06
10:00 p.m.: Reptile Youth (DK) - more
Fri. 27/06
7:00 p.m.: Apéroconcert via vi.be (Poppunt)
10:00 p.m.: Robbing Millions (BE) - more
Sat. 28/06 - Nixie's Night
With: Vision Fortune (GB/DE) + HAZY DAND$ (BE) + Nixie's expo - more
Out Loud Music: 21/06/2014 - Reptile Youth
Out Loud Music: 27/06/2014 - Robbing Millions
Out Loud Music: 14/06/2014: How To Dress Well - Words I Don't Remember
Out Loud Music: 06/06/2014 - Phèdre
Out Loud Music: 06/06/2014 - Meridian Brothers
Out Loud Music: 07/06/2014 - Black Cassette
Out Loud Music: 07/06/2014 - Chrome Brulée
Out Loud Music: 13/06/2014 - TOKiMONSTA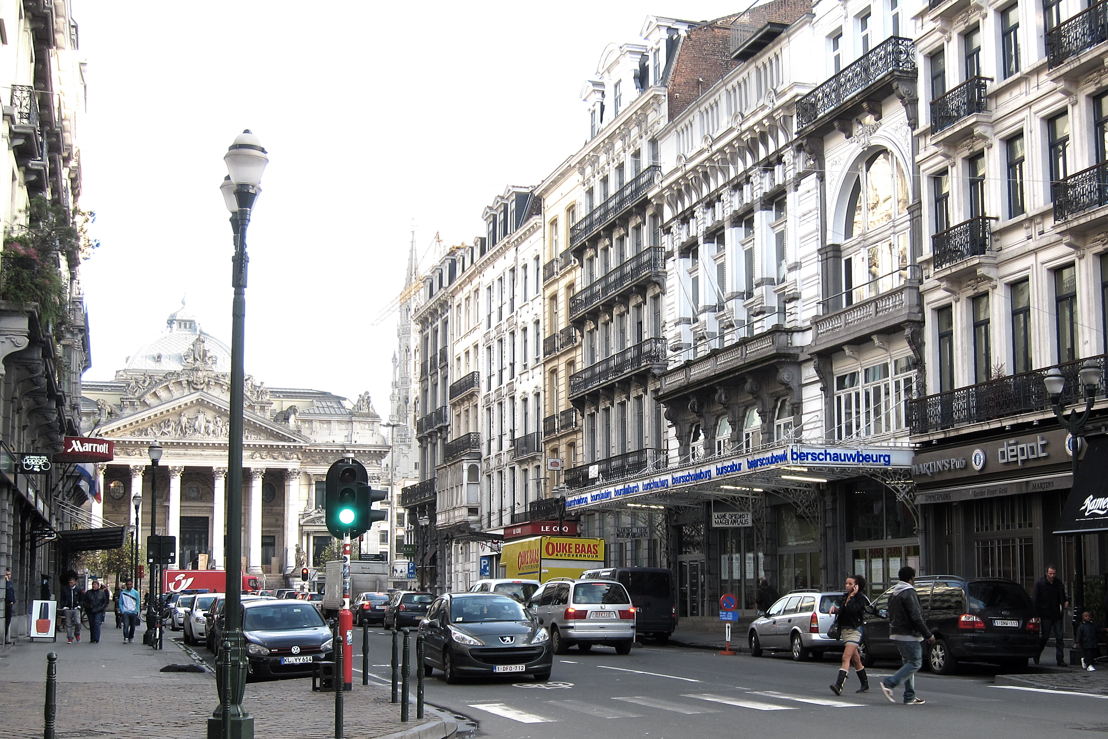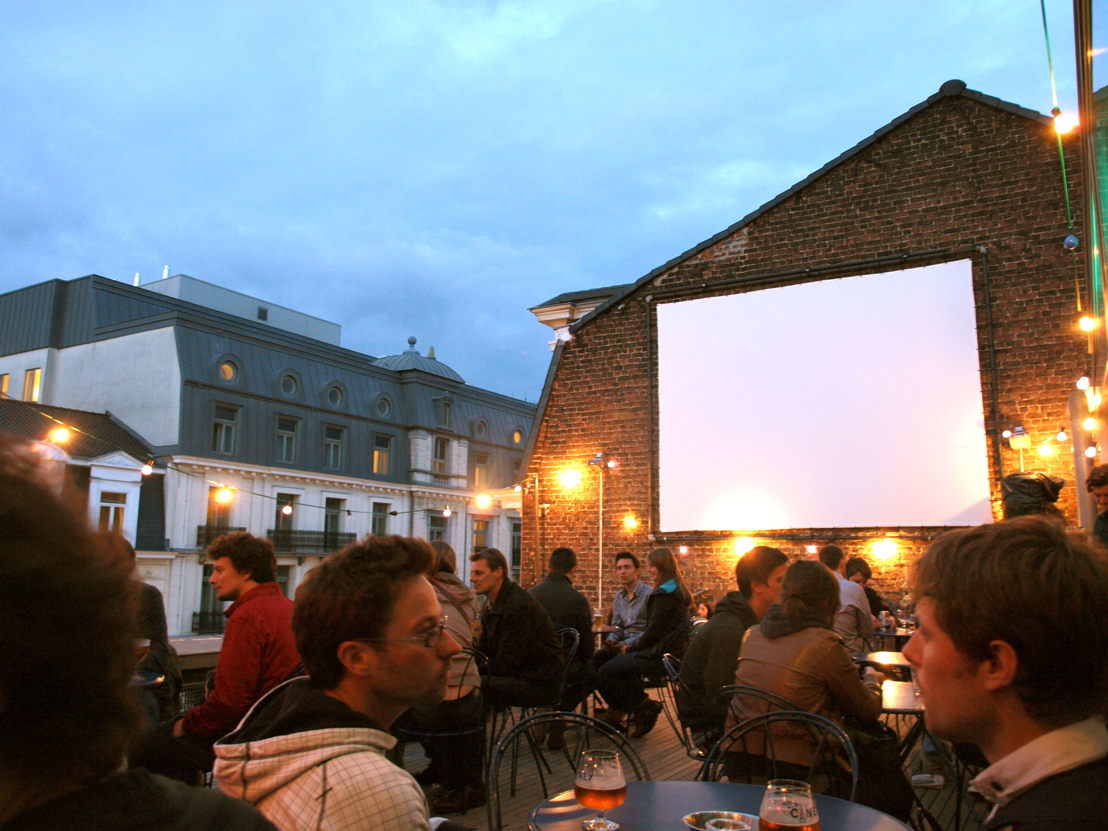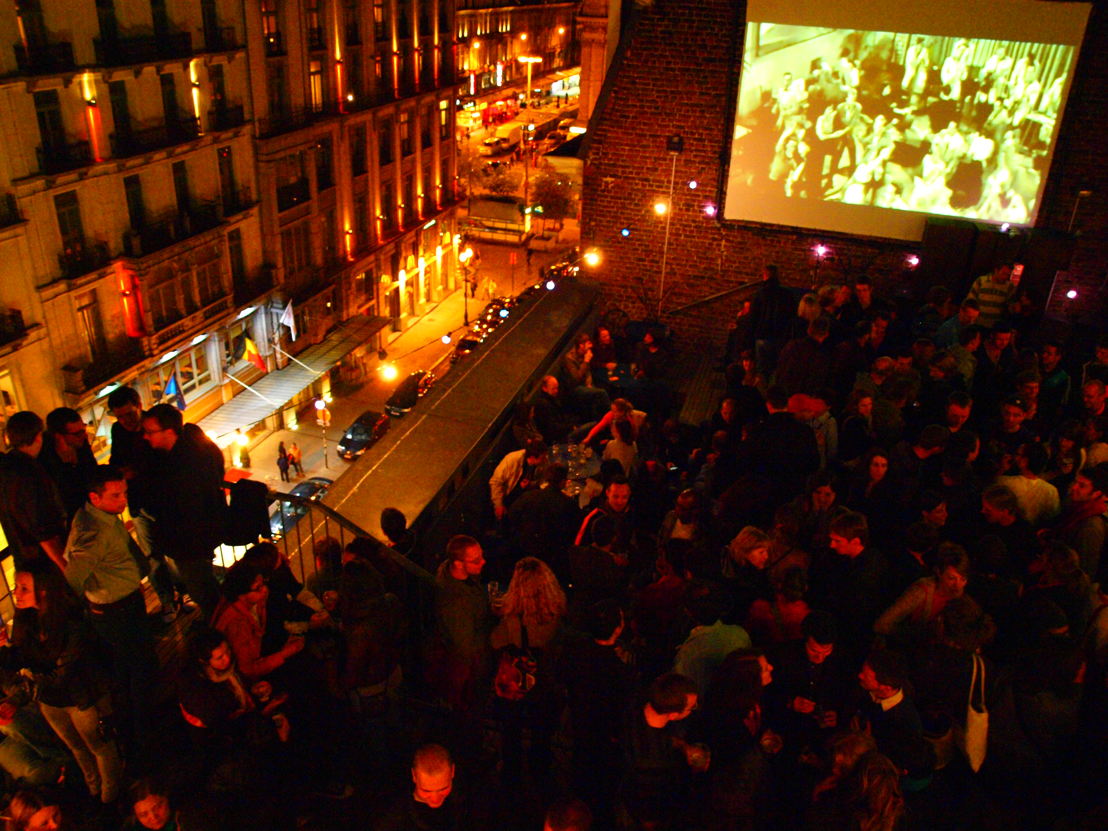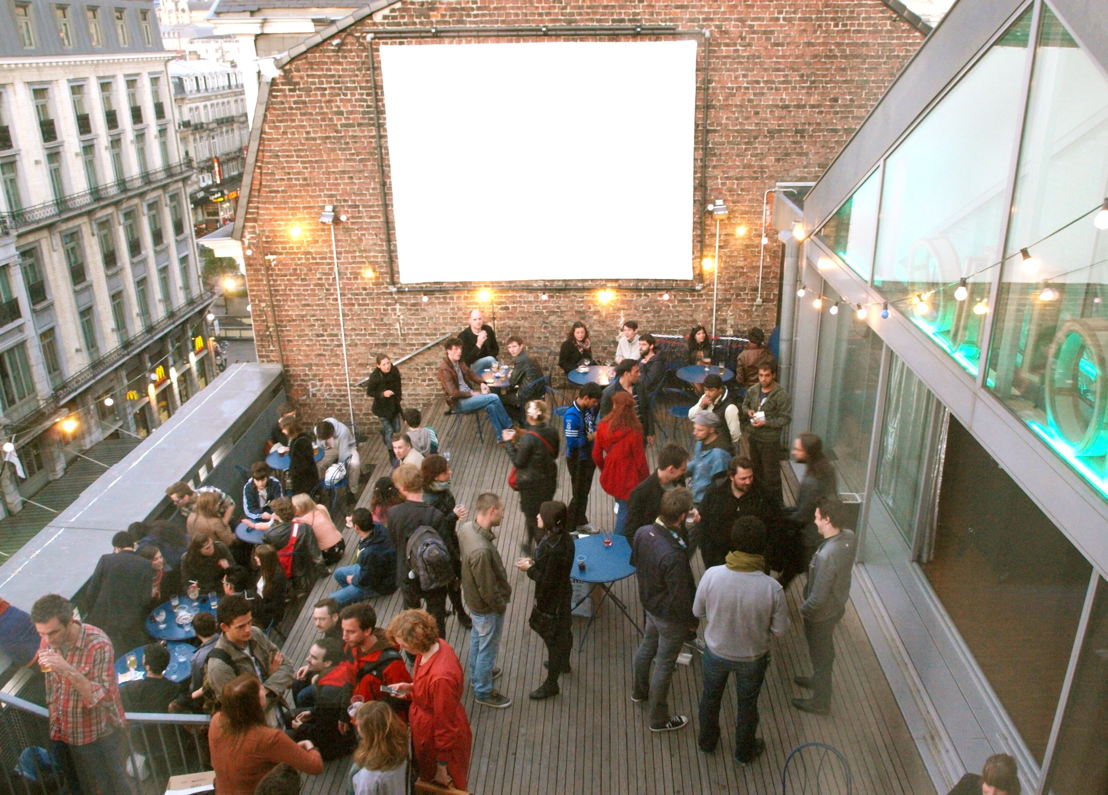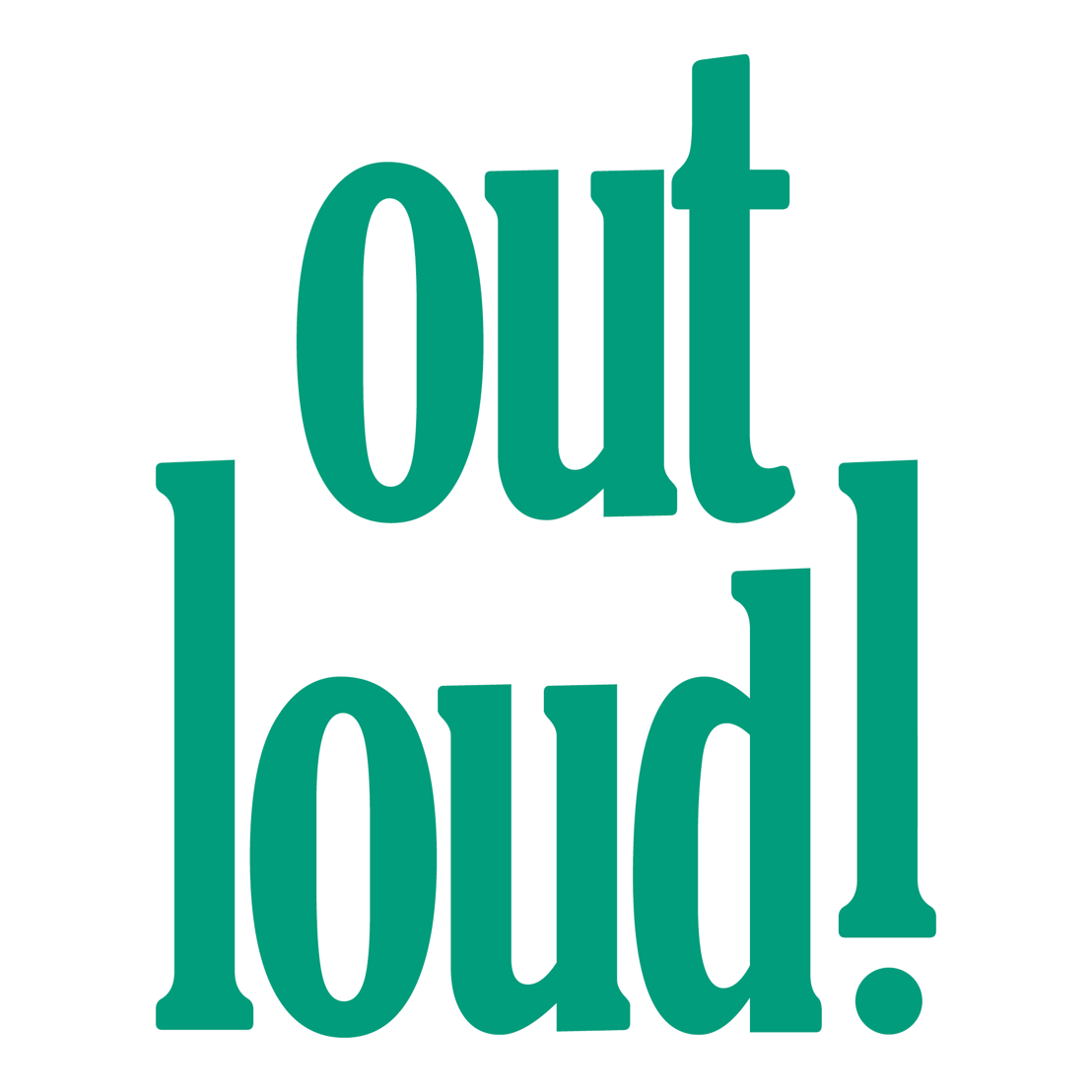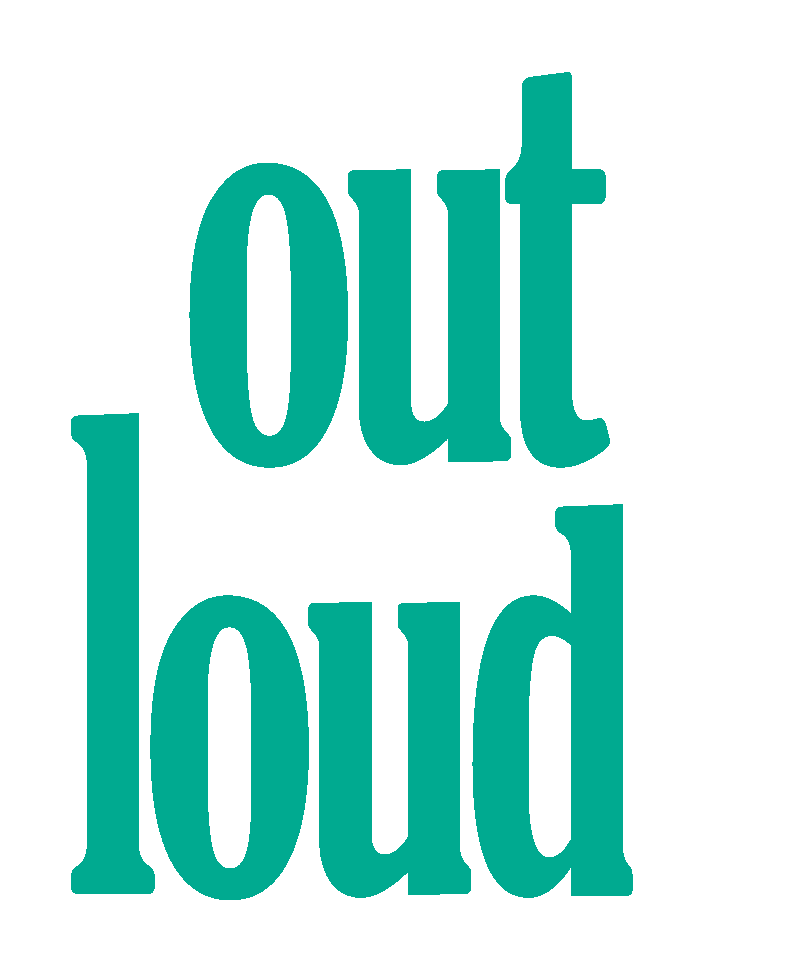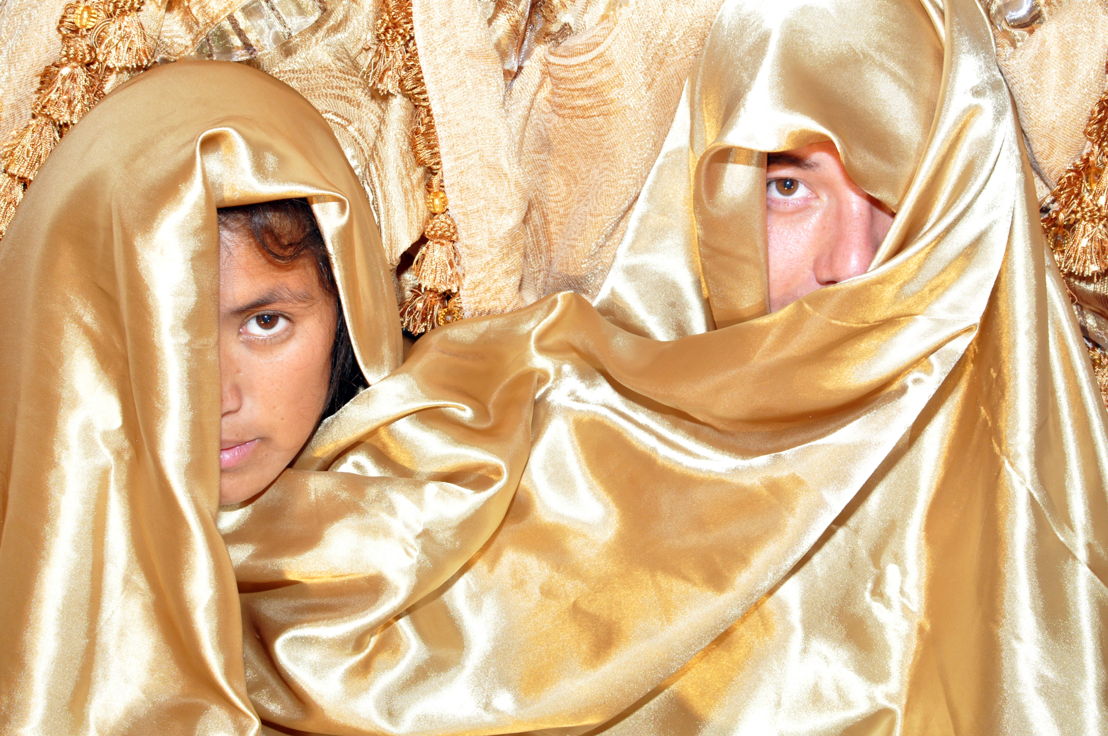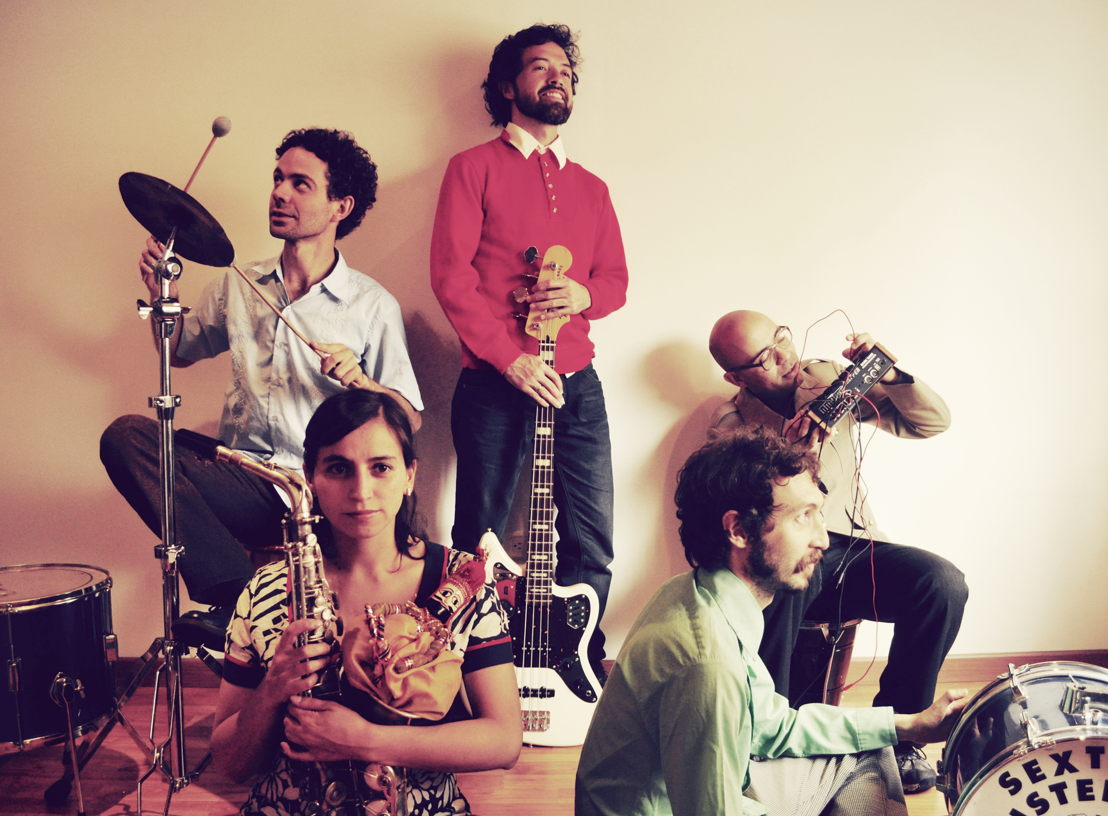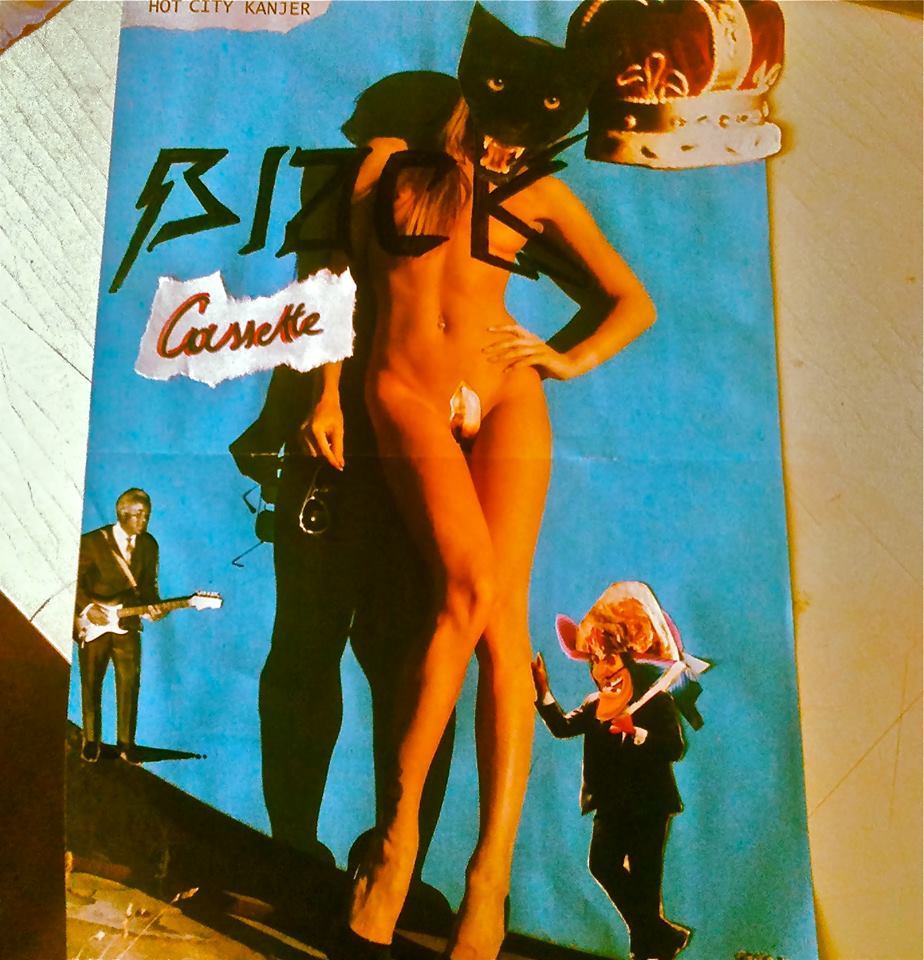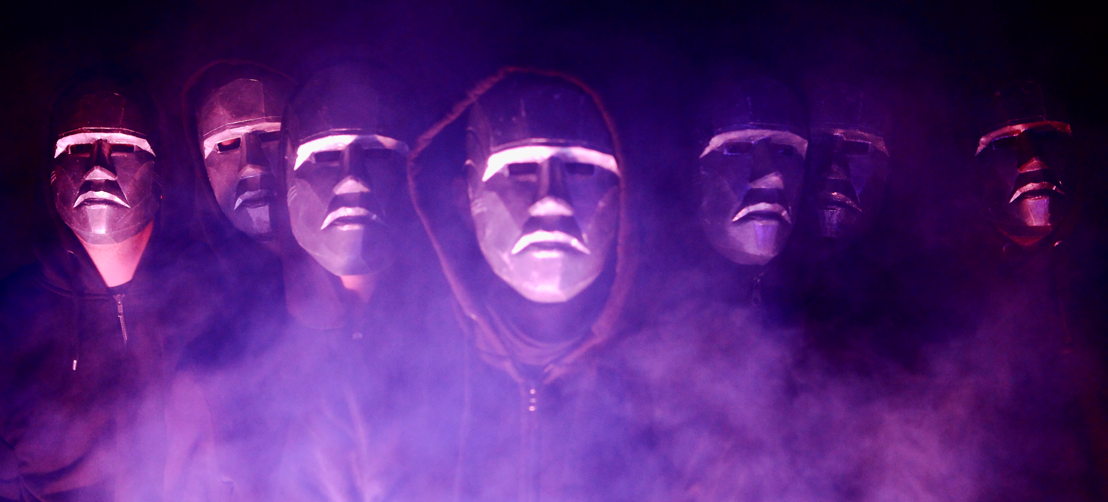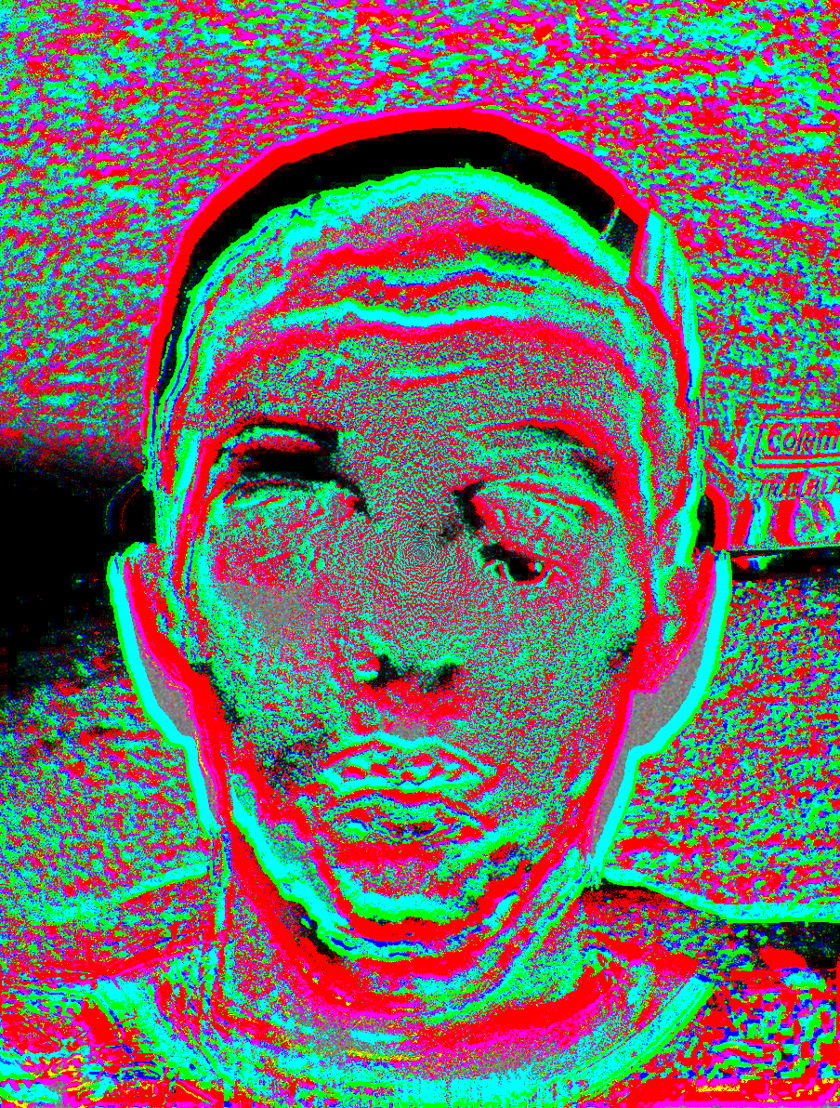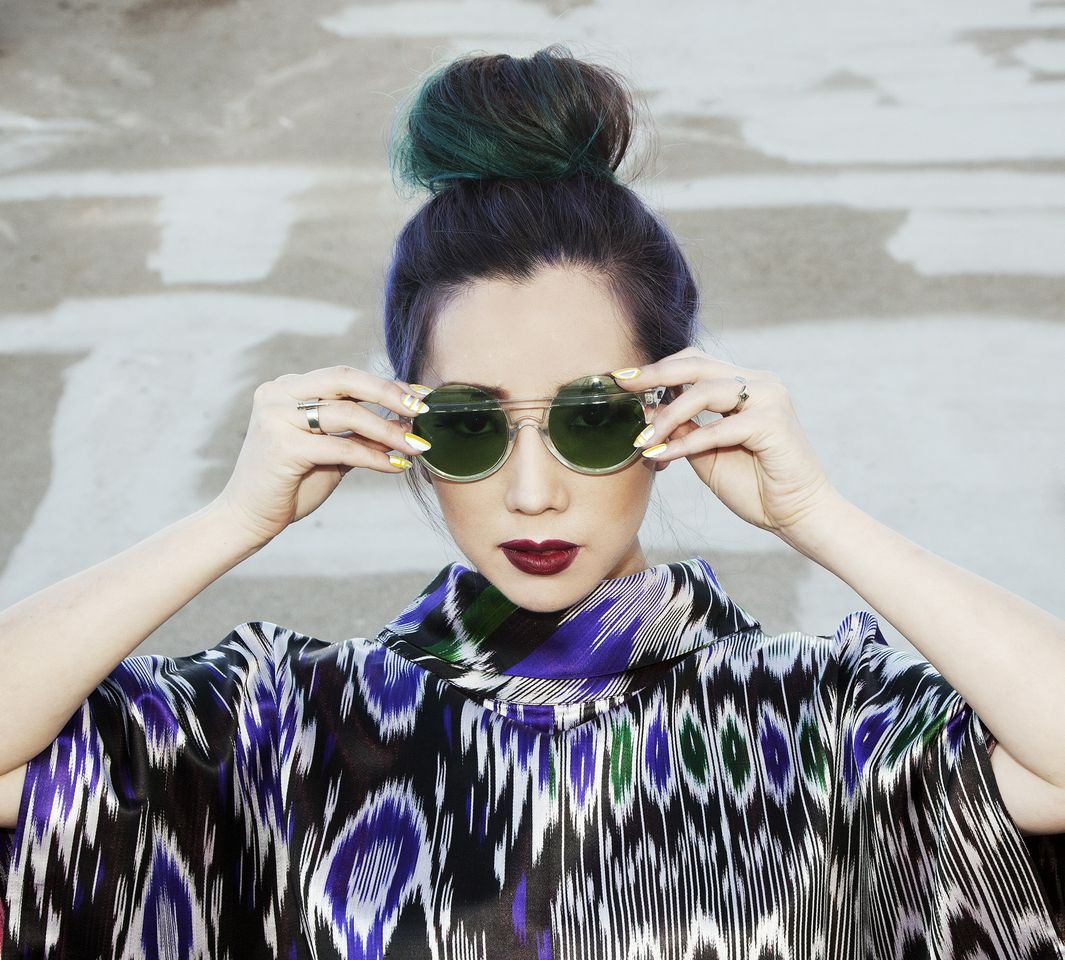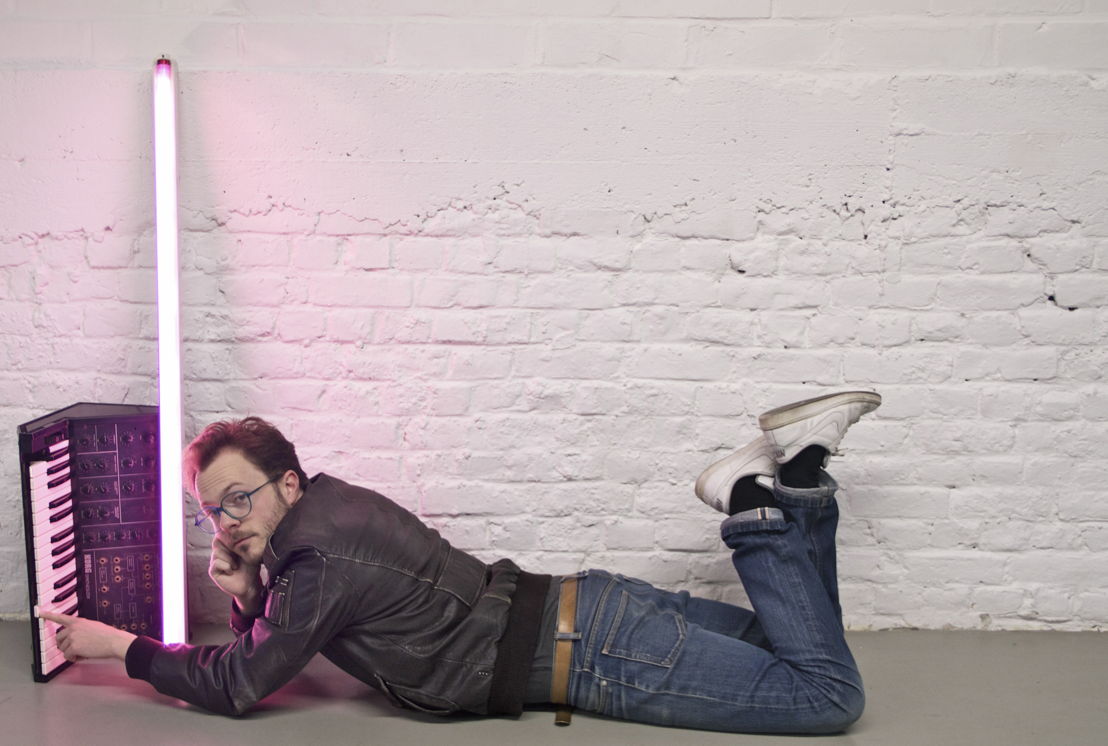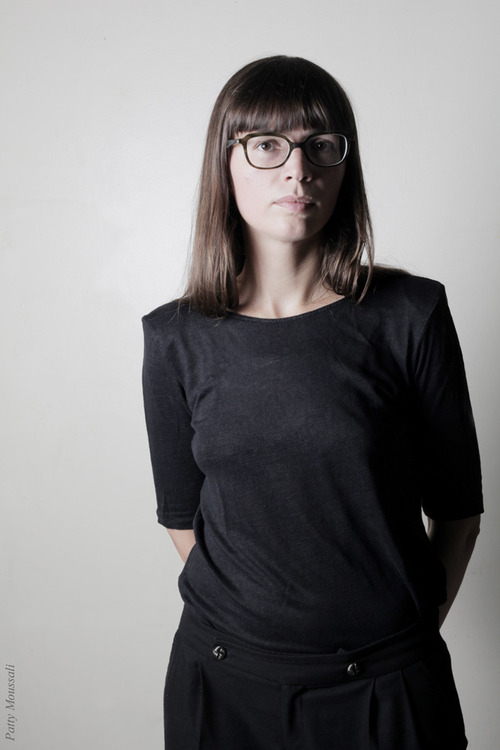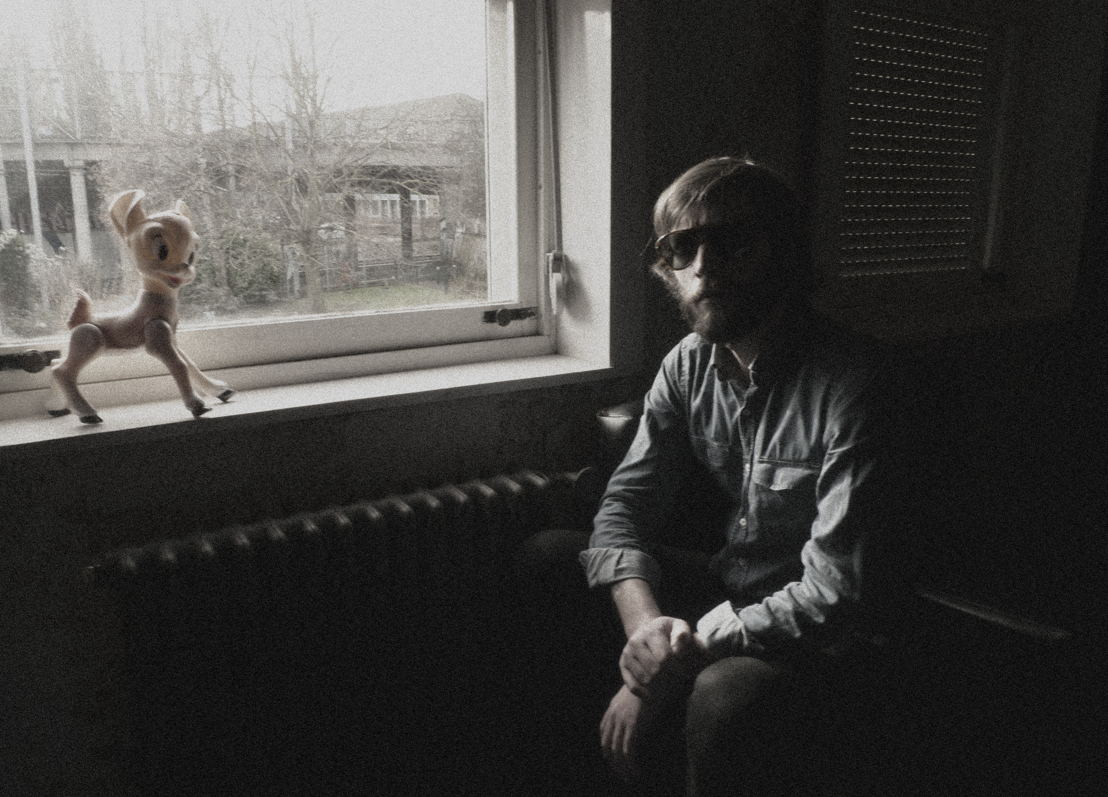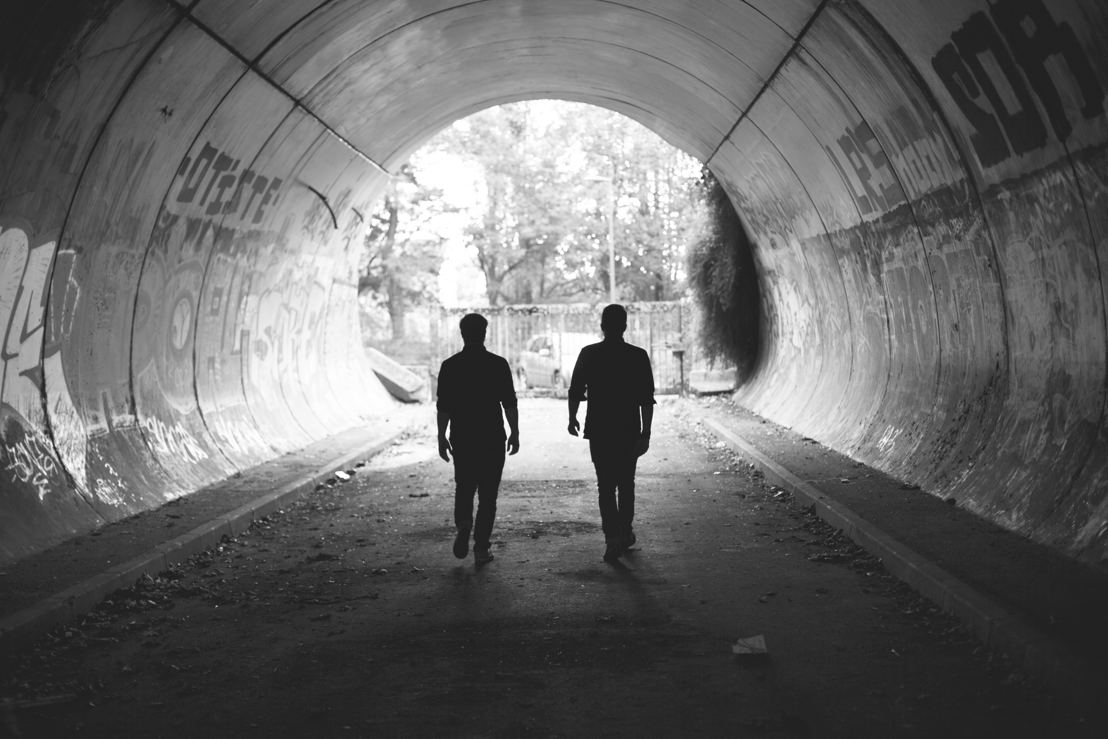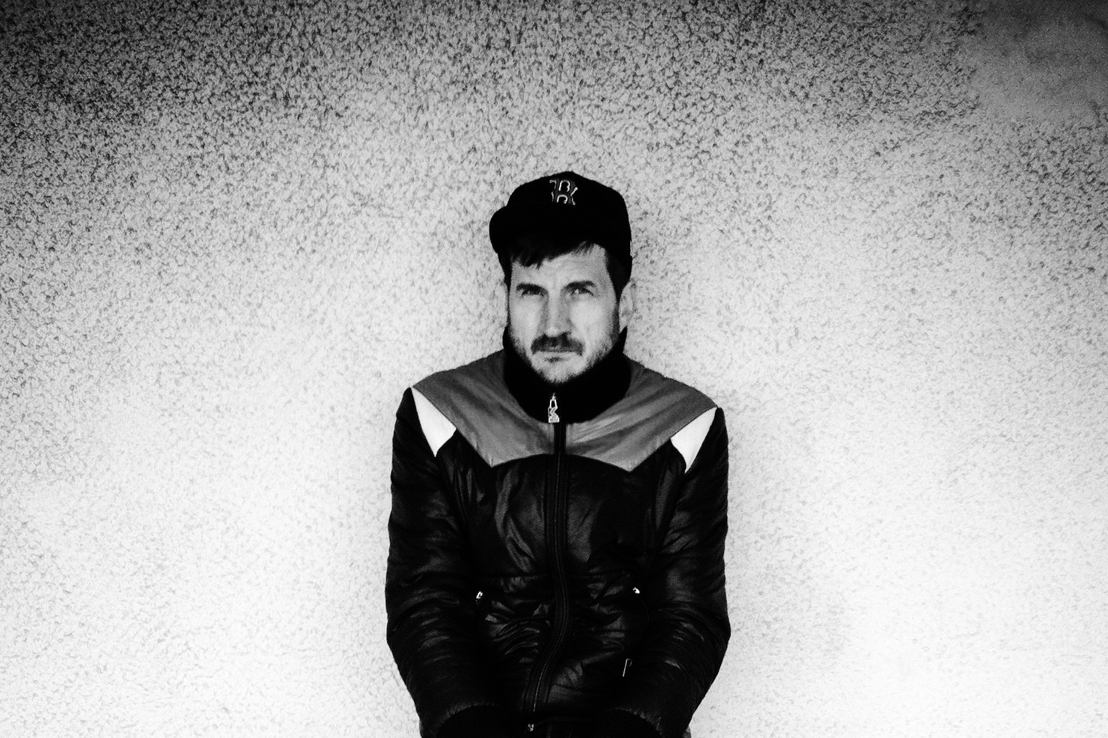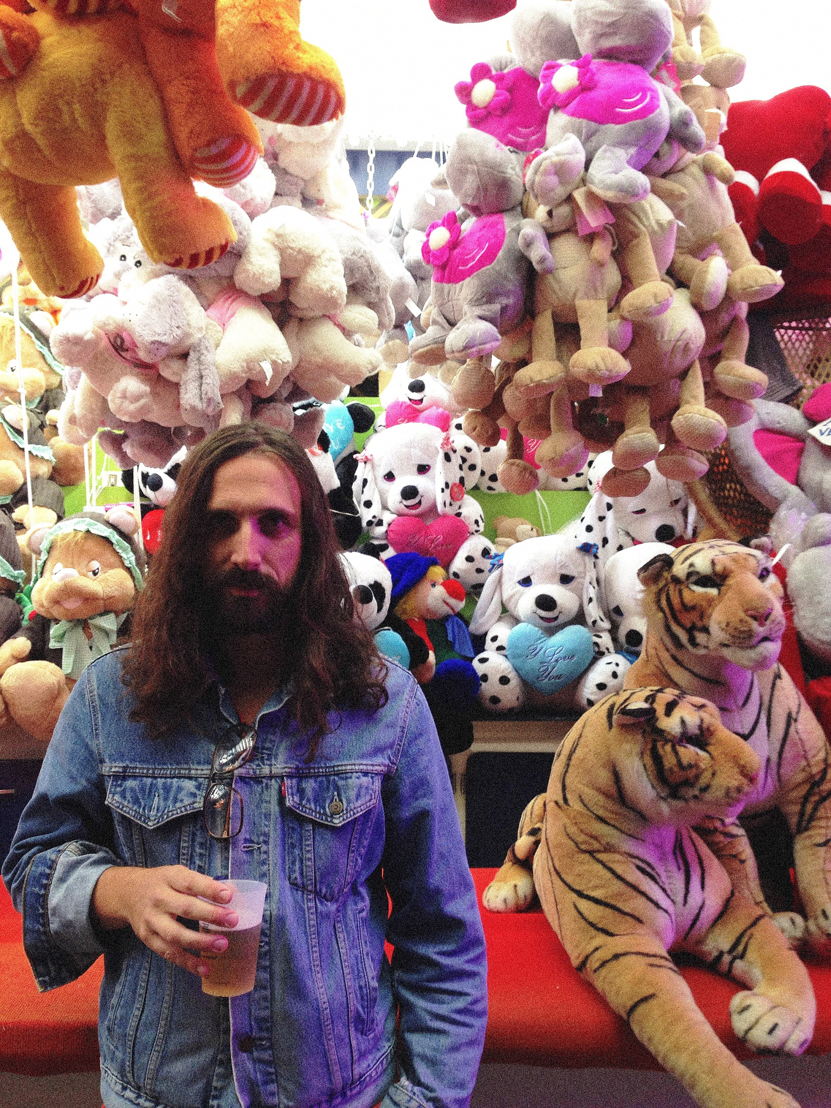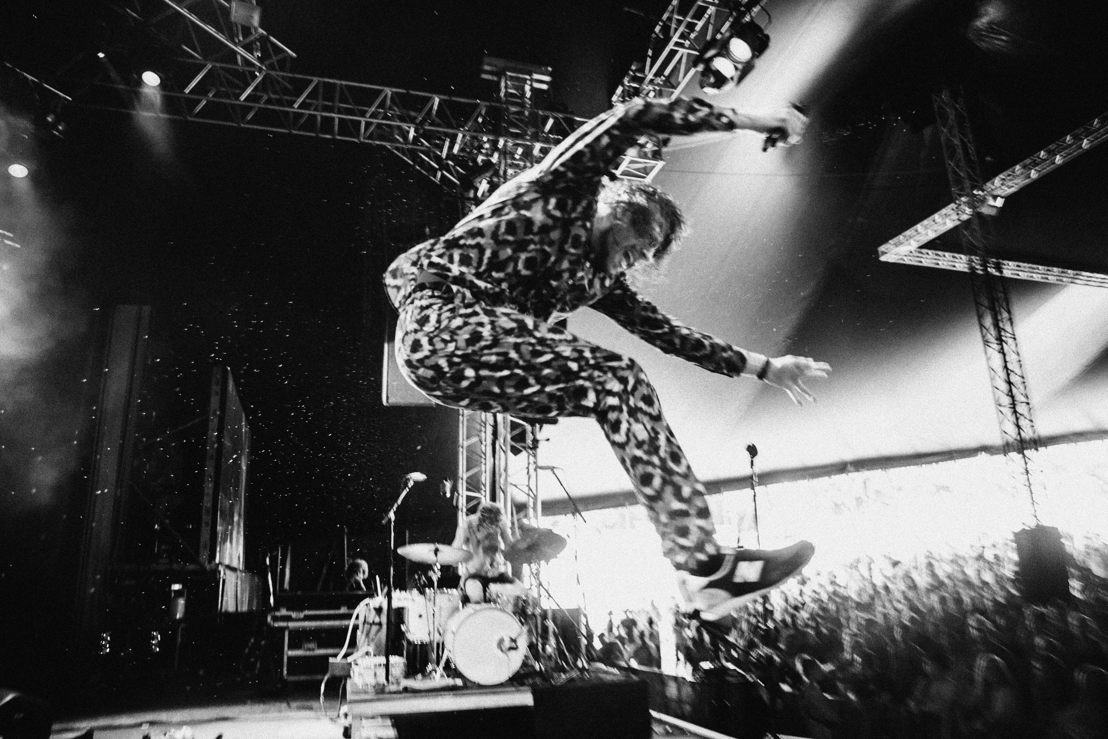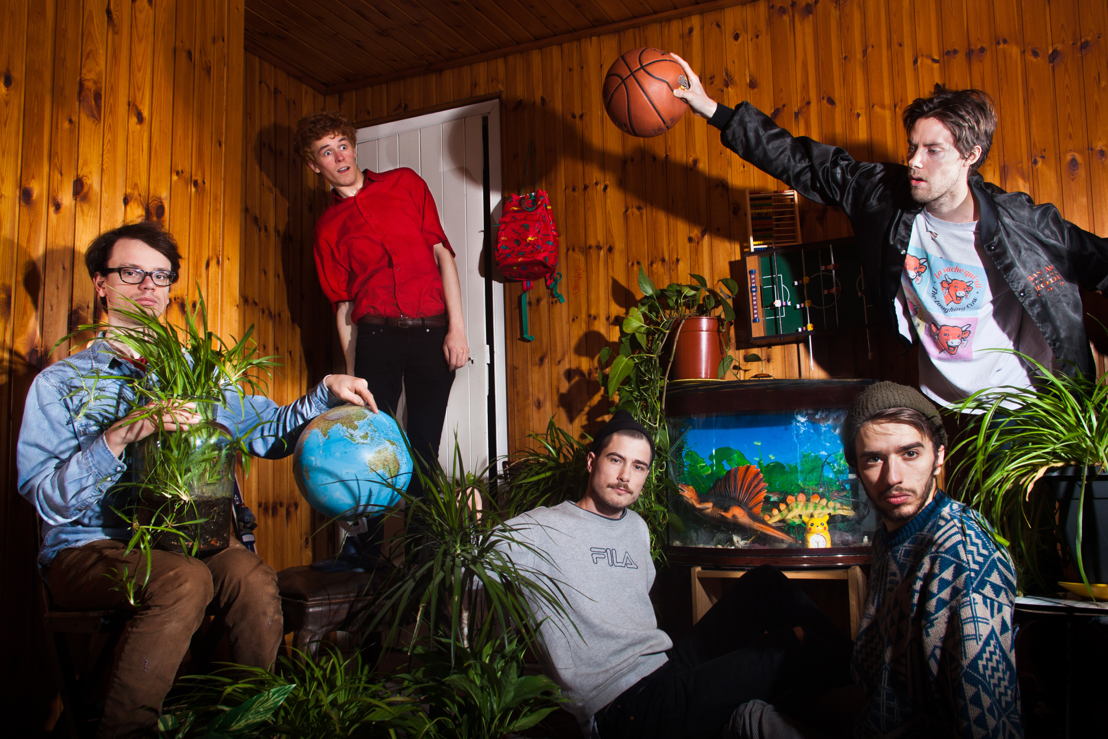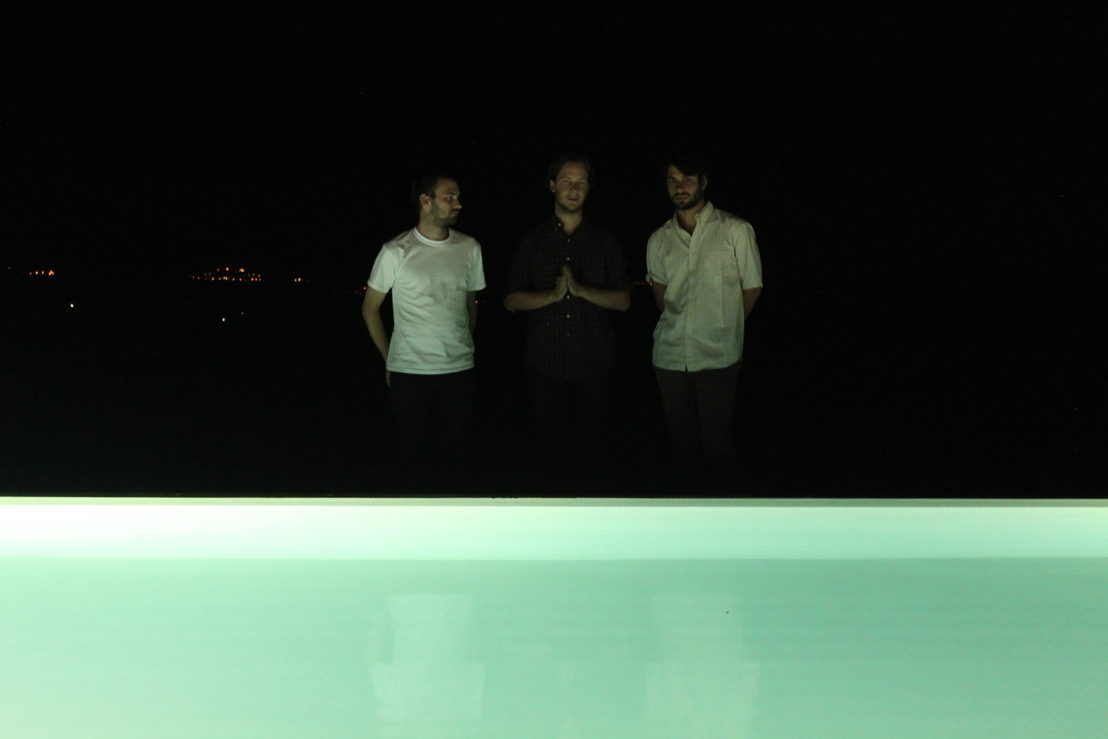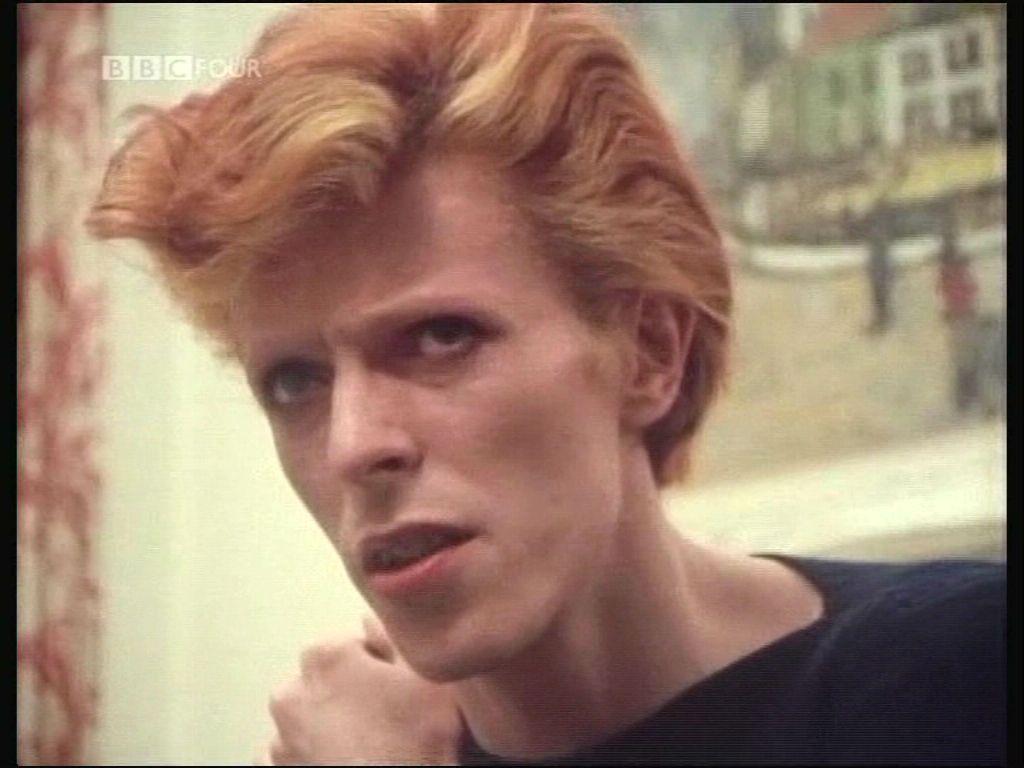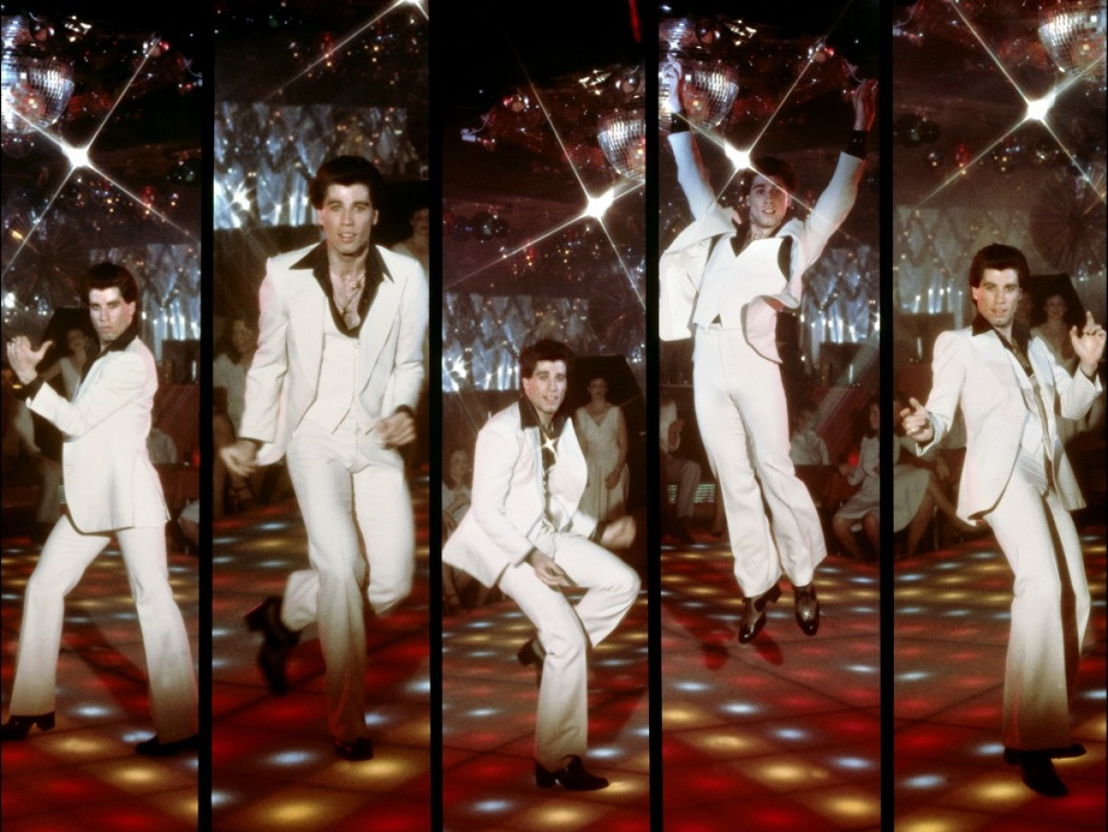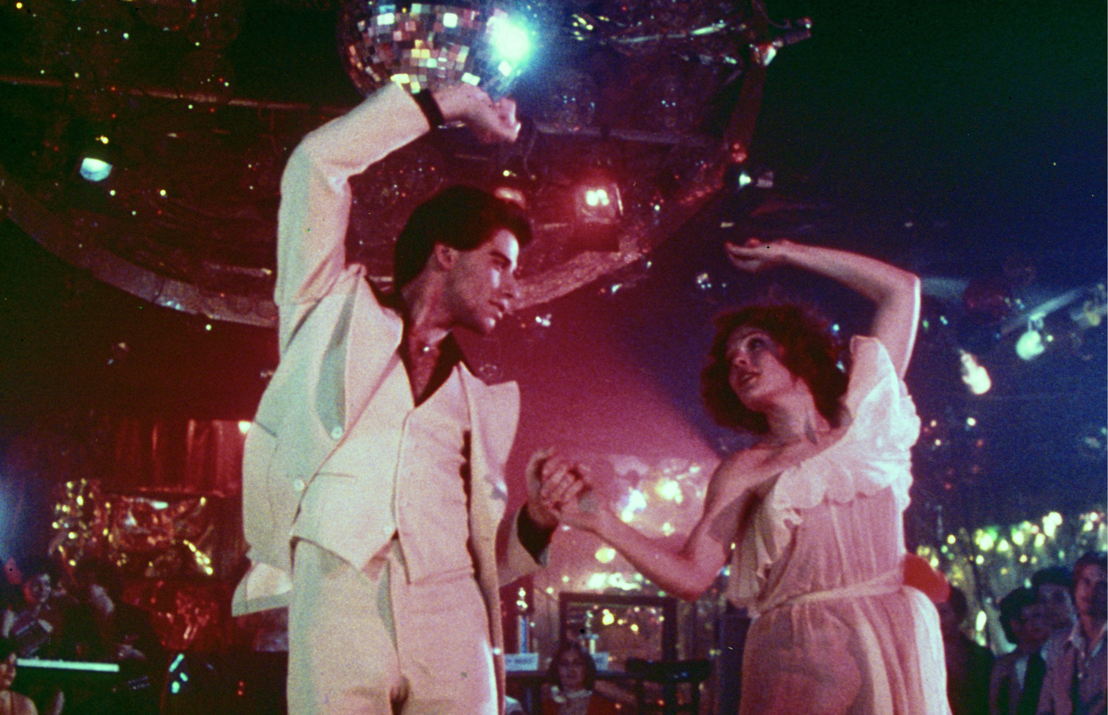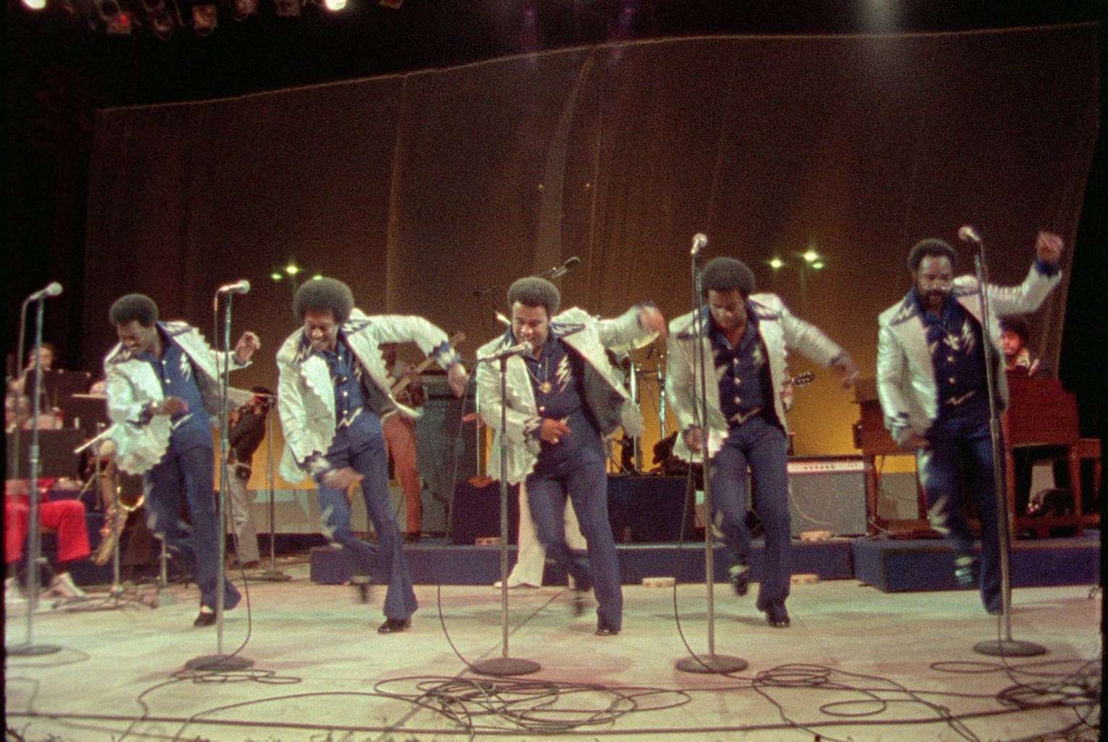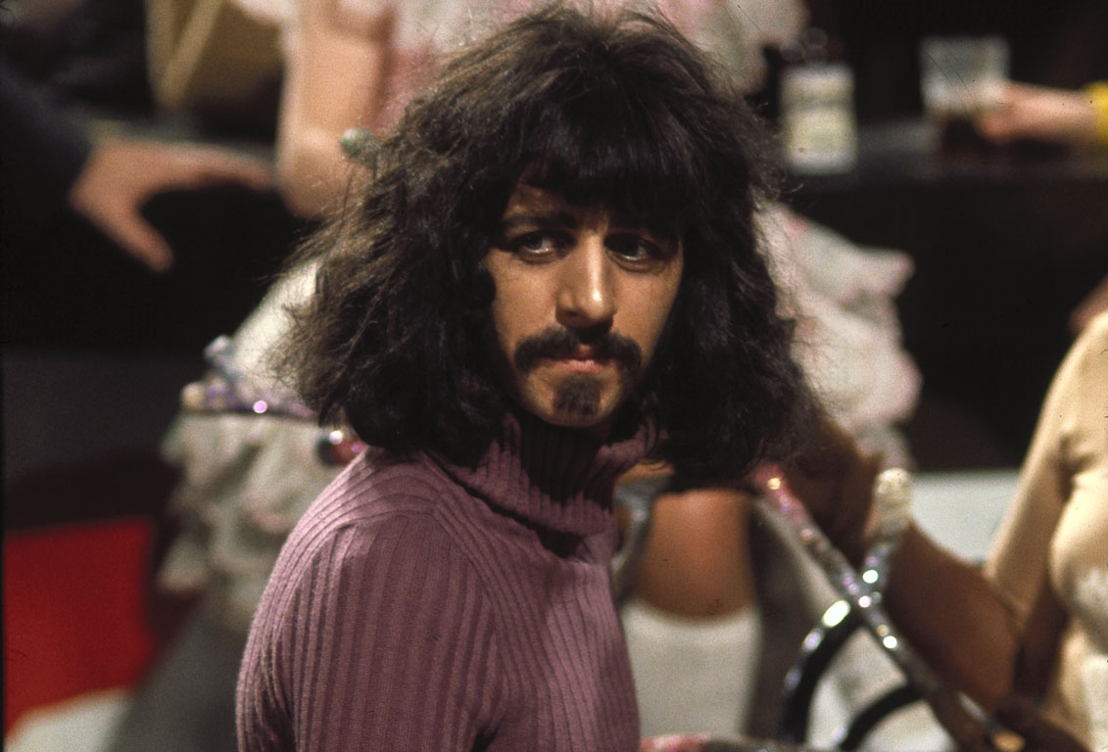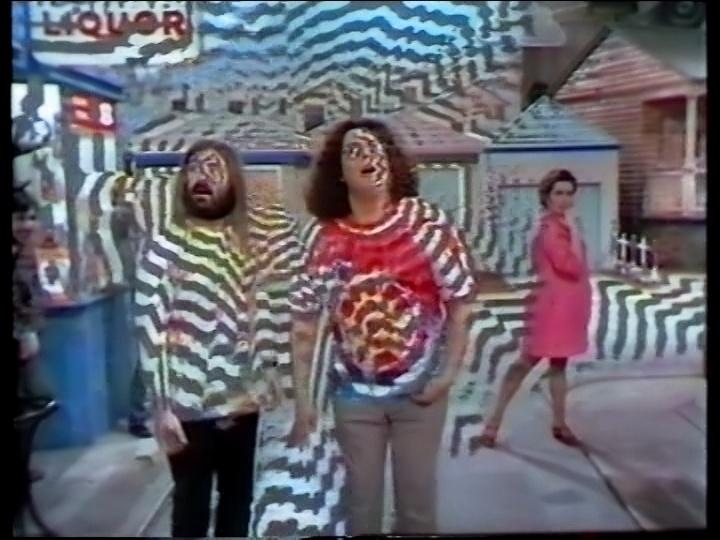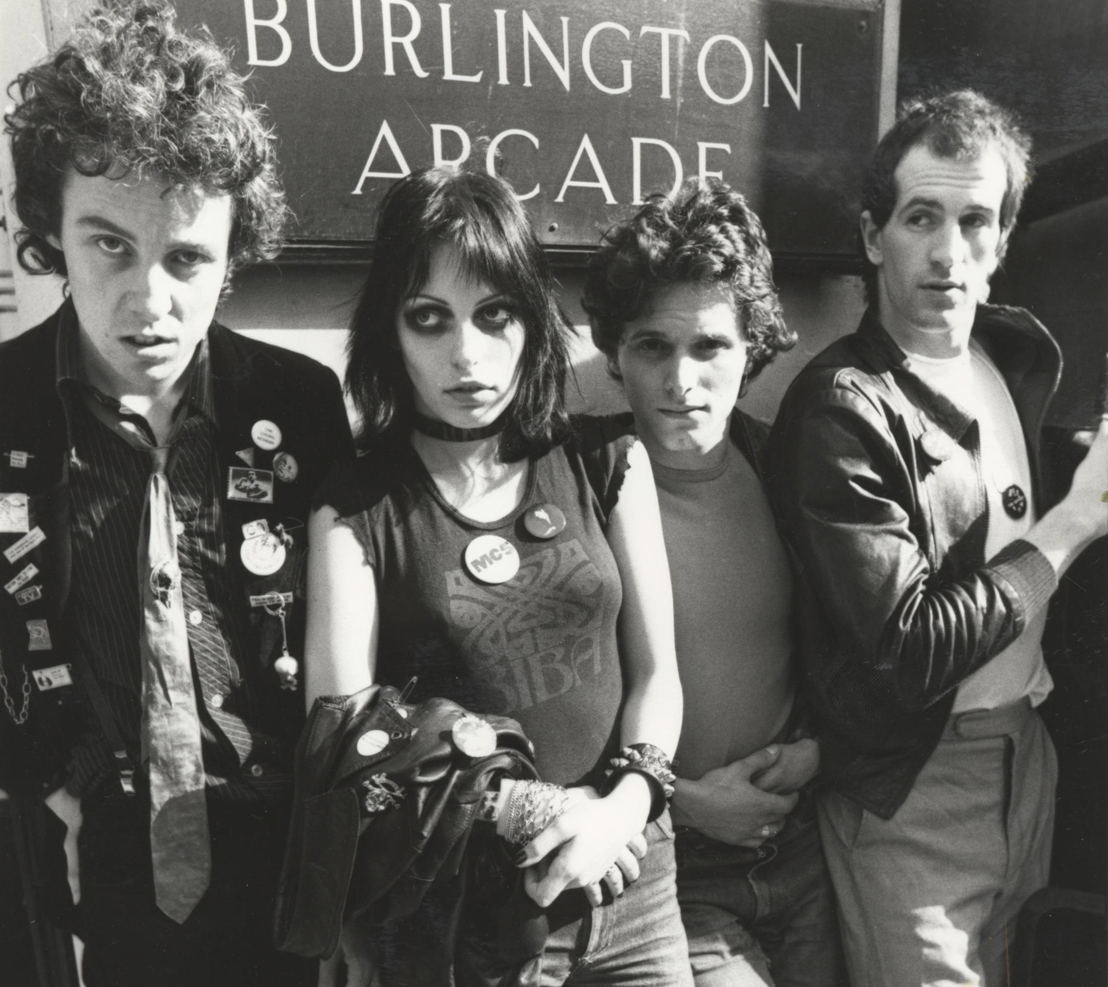 Contact us
Yasmina Boudia
Head of the Communications Department