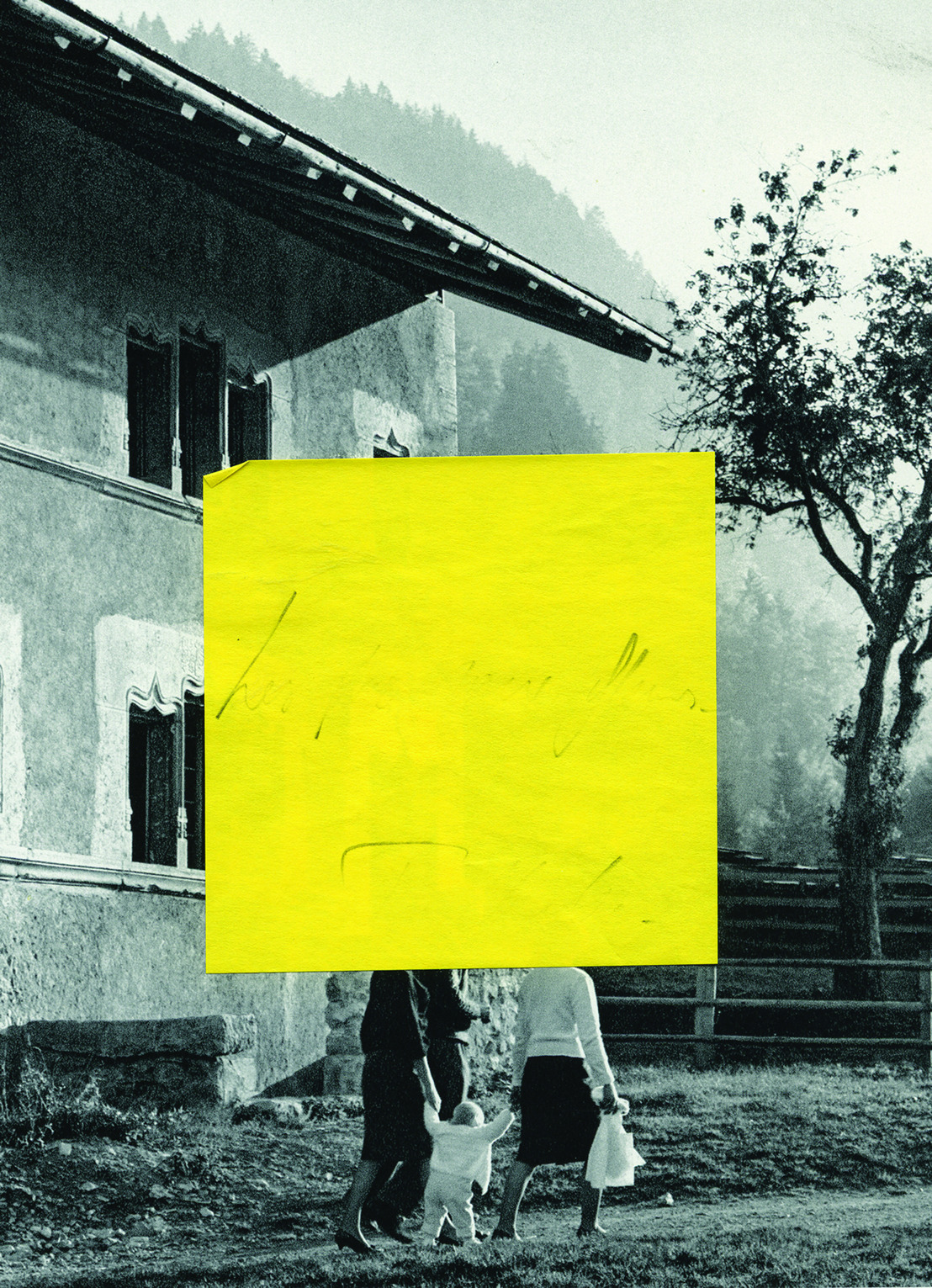 Meggy Rustamova - Observations
Within the framework of The Kids Are All Right. A programme on generations, family ties and legacy.
Friday, September 25, 2015 — Meggy Rustamova (BE/GE/AS)
Observations
Vernissage: Friday 2.10 - 19:00
Open: 3.10 - 28.11, We-Sa, 12:00 - 18:00 (Sa > 19:00)

Meggy Rustamova's (°1985) work – videos, performances, installations with a deeper poetic layer – perfectly matches the generational and familial themes we delve into in The Kids Are All Right. The presence of Rustamova's mother in the video M.A.M. (My Assyrian Mother) will meander through the expo, together with chronicles about fictional characters she wrote herself and with photographic sound installations.
For Rustamova, the observation and content analysis of the images is quintessential. She searches for stories – with a touch of absurd humour and a hint of melancholy – that float between imagination and realism. She creates a universal tale, shown through visual metaphors. She does so in a multifaceted way, without focusing on merely one medium.
read more