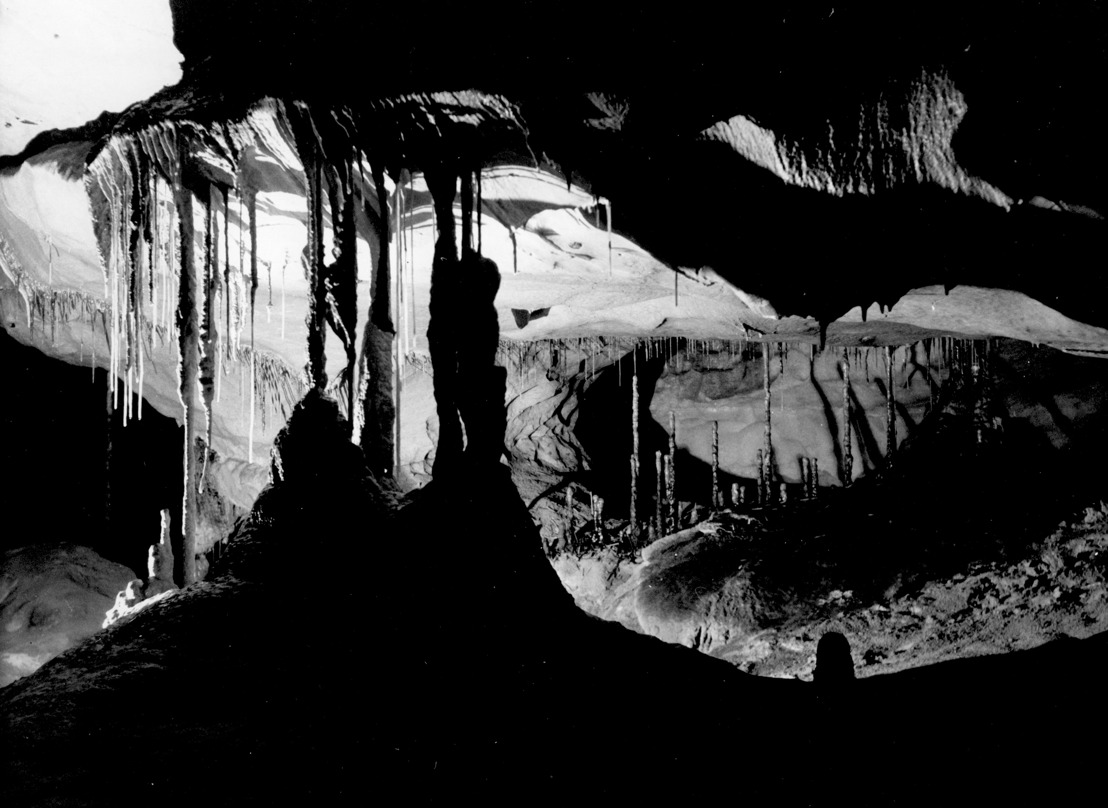 This Friday & Saturday: Closing Weekend You Ain't Seen Nothing Yet
Edurne Rubio, Hans Demeulenaere & Emi Kodama, Nel Aerts + Ketjesdisco, Wolvennest, Sebastian Brameshuber, LEFTORIUM,...
Dinsdag 26 april 2016 — This weekend, April 29 & 30, we draw a line under our focus programme 'You Ain't Seen Nothing Yet'. Discover the well-filled programme (performance, expo, film, kids, music, party,...) below and, more important, join us!
Image: Edurne Rubio, Light Years Away, performance (29 & 30/04 - premiere)
FRIDAY 29.04
17:00 - Beurskafee open
19:30 - Emi Kodama - performance
You will walk with Emi Kodama through the space of the exhibition You make a better door than you do a window and she will tell you about her home – past, present, and future – and ask you about yours. Her stories are a pair of glasses that can be worn to give you another view of the exhibition.
free - reservation is advisable via this link
20:30 - Edurne Rubio - Light Years Away - performance première
Between 1960 and 1980, her father and two brothers were members of the Edelweiss speleology group. This group discovered the Ojo Guereña cave in northern of Spain, one of the largest caves in the world.
€13/10 - info & tickets
22:00 - See You - Closing event of See You! - party
After months of secrecy, and the necessary hustle and bustle to get everything ready, finally, we can reveal the winner of our city game, See You!
free - more information
22:00 - Wolvennest - concert
free - more information
SATURDAY 30.04
12:00 > 22:00 Sebastian Brameshuber, In, Over & Out - Black Box Screening (video art)
In, Over & Out consists of a number of meticulously placed shots, recorded by 12 cameras from different technological periods (from 16:9 and 4:3 through to digital format). The diverse cameras and standpoints repeatedly give new layers of meaning to the material.
12:00 > 19:00 Hans Demeulenaere & Emi Kodama You make a better door than you do a window - expo
Hans Demeulenaere and Emi Kodama welcome us to their interpretation of 'a home', a place where memory and imagination are given ample time and space.
+ 15:00 > 19:00: live activation with performers
free - more information
14:00 > 19:00 Ketjesdisco with DJ's Geoffroy Mugwump & Prince Off + colour fun with Nel Aerts - fun for kids ✐ pm 2:00 - 4:00 Coloring the mural Beurskafee with artist Nel Aerts. ✐ pm 2:00 - 6:00 A huge, collective drawing in the Red Hall ✐ pm 4:00 - 7:00 Ketjesdisco, DJ = Prince Off & Geoffrey Mugwump
free - more information
20:30 - Edurne Rubio - Light Years Away - performance
€13/10 - info & tickets
From 22:00 LEFTORIUM with Matias Aguayo + Front De Cadeaux + Rheinzand + Geoffroy Mugwump + Prince Off - party
€12 (no presale) - more information