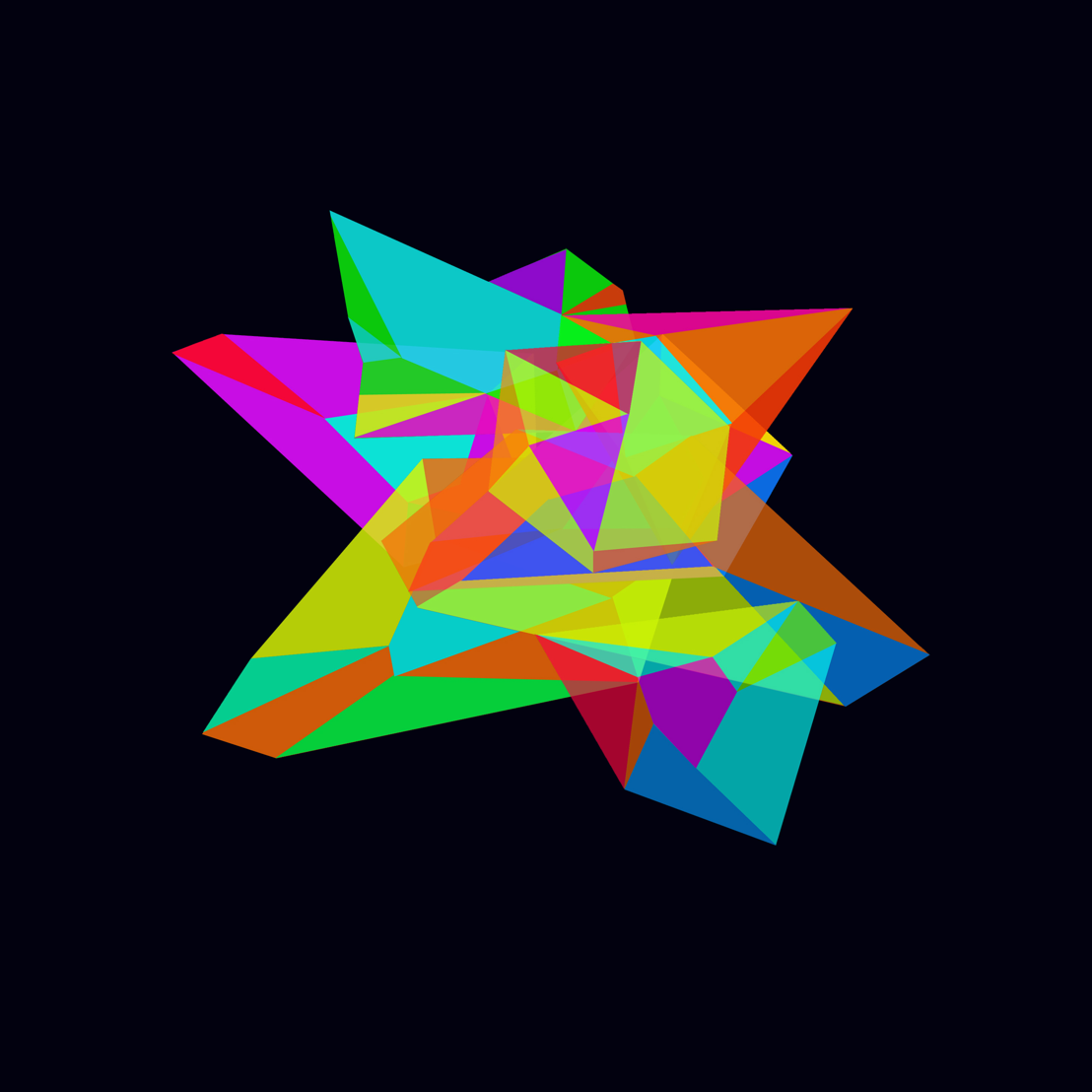 Beursschouwburg & 22tracks present: 5Y 22tracks Brussels
Sat. 09/07/2016 @ Beursschouwburg
Friday, June 24, 2016 — Official Closing party of Out Loud! 2016 I Scenography by Joris Perdieus.
22tracks Brussels is celebrating it's fifth birthday. 22tracks is a music discovery service, curated by local top DJs from Amsterdam, Brussels, London and Paris, and the perfect guide in a crowded musical landscape.
On the occasion of this merry event, the online music discovery service will take over the Beursschouwburg building with the best Brussels has to offer in genres such as house, beats, bass, world, tropical, soul, disco, techno and so on. 5Y 22tracks will present a fine selection of Brussels based DJ's as well as some foreign guests from other 22tracks cities.
LINE-UP:
TLP AKA TROUBLEMAN
CARLOS VALDES (nl)
NICK V (fr)
SDBAN (brazilian vibes)
KONG & GRATTS
SAUX (nl)
TOMAZ (boogie set)
FUNKY BOMPA
SIXSIXSIXTIES & KARAWANE
AZER
CHAMPION SOUNDSYSTEM
NOSEDRIP & CAPTAIN STARLIGHT (parels voor de zwijnen)
In all spaces of Beursschouwburg!

The cultural richness of 22tracks and their power to unite people with the same love for music, couldn't be a better host for what will be the party of the year and the official closing of Out Loud! 2016! JOIN US!

Not only music will guide you through the night. In the 'Grote Hal' visual artist Joris Perdieus will set up different installations and visual experiences. By reflecting on movement and color, his work will offer a path that connects
the four rooms of the night.
Our recommendation: be quick to buy your tickets - to avoid circulation problems in the building there are only a limited amount of tickets available.