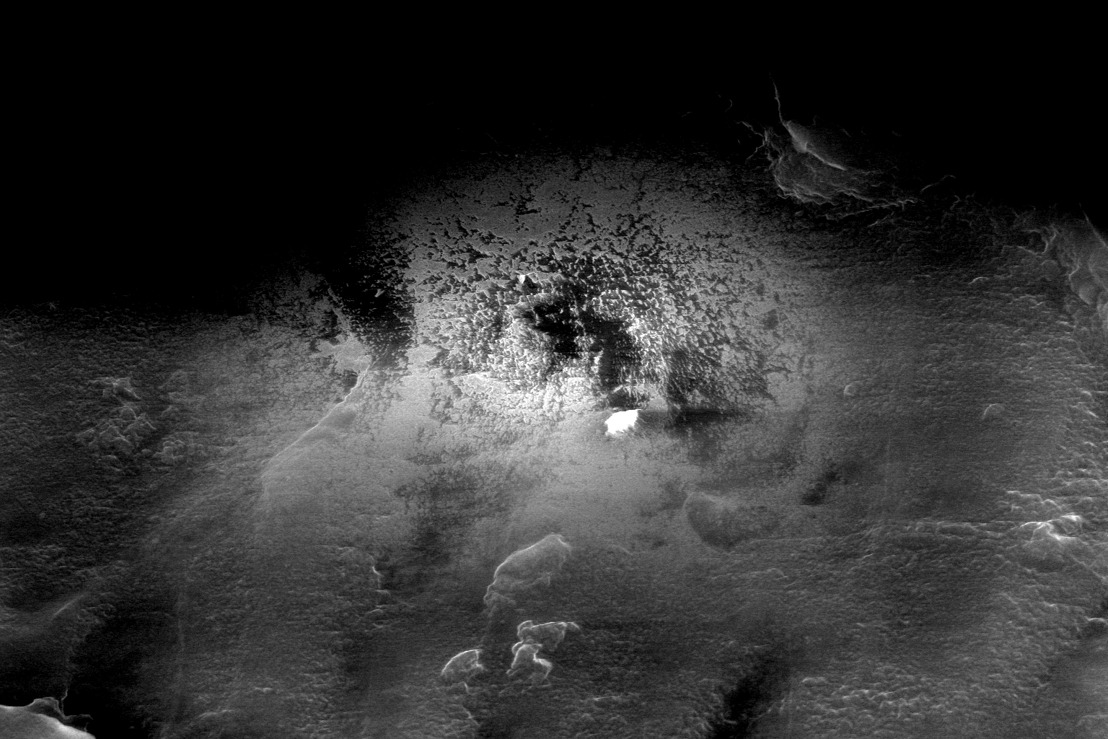 10 Years of Auguste Orts
24.11: Screenings, presentation & party
Thursday, November 10, 2016 — In November 2016, the production and distribution platform Auguste Orts will celebrate their 10th anniversary. This memorable occasion can only be celebrated at Beursschouwburg, given that it was here that ten years ago, they began their adventure as a production and distribution platform for artists' films, as residents here in the Auguste Orts Street (the official address of Beursschouwburg).
In the last decade, Auguste Orts has realized 25 audiovisual works by Herman Asselberghs, Manon de Boer, Sven Augustijnen and Anouk De Clercq, as well as 13 guest productions.It will be a joint celebration as our European project On & For Production commemorates 2 years of achievements by launching a publication. To properly celebrate this decade of achievement, we will complete the evening with a well-deserved party.
Still: Atlas - Anouk De Clercq.
Tickets: €9 (full price) / €6 (reduction: professionals / -26 / 60+ / unemployed) - click here to buy tickets.
Schedule
►19:00: Publication On & For Production presented by Anna Manubens
► from 19:00 (loop): Atlas - Anouk De Clercq
Going as deep into space as possible, at the tiniest scale, to see what insights we get from this other perspective on things.
Installation, 16mm, b/w, 4:3, silent, BE, 2016 - 6'30 (loop).
► 20:00:
For Now - Herman Asselberghs - avant première
In times of great turmoil, time comes to a standstill.
Video, color, 4:3, BE, 2016.
+
On a Clear Day - Robbrecht Desmet - avant première
On a Clear Day is an audiovisual essay on the fragmented metropolitan landscape of Brussels.
Video, color, 16:9, BE, 2016.
►22:00: party with DJ gerardfranz!